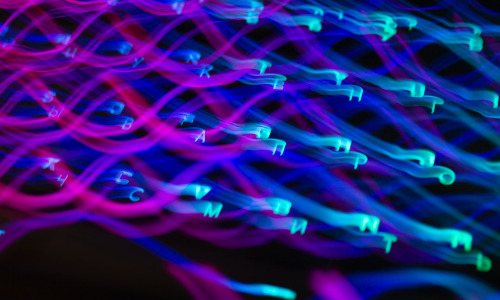 Toshiba Launches Quantum-Inspired Software for AWS
Read Time:
1 Minute, 26 Second
Toshiba Digital Solutions Corporation (TDSL) has announced the launch of its SQBM+ software on the Amazon Web Services (AWS) Marketplace. SQBM+ is a combinatorial optimization solver that can quickly find good solutions among an enormous number of options. It is designed to help customers solve problems in fields such as finance, drug development, logistics, genetic engineering, and artificial intelligence. Combinatorial optimization is an essential tool for addressing many social and industrial challenges, including financial decision-making, industrial robot movement, logistics and transmission routes, and drug discovery.
TDSL released a free proof-of-concept (PoC) version of SBM on the AWS Marketplace in July 2019. Since then, it has investigated problems in combinatorial optimization with the help of universities, research institutions, and other companies. TDSL has used the knowledge it gained through the application of the PoC version to develop SQBM+. The SQBM+ software is a high-speed combinatorial optimization solution that discovers high-precision, approximate solutions to complex, large-scale problems in a short time.
The SQBM+ software is provided as an Amazon Machine Image (AMI) and can be launched on an instance running as a virtual server in the AWS cloud. This means customers can easily embed the software into their systems and reduce network overhead. There are two plans available: Learn & Development, which is limited to use for familiarization, and Business Standard, which is designed to support business operations. Both plans have hourly and monthly pricing models.
TDSL will provide on-site versions based on customers' needs, professional services to support introduction by customers, and enhancement of the SQBM+ product lineup. With the launch of SQBM+ for AWS, TDSL aims to apply the software in many fields and contribute to solving complicated social issues.