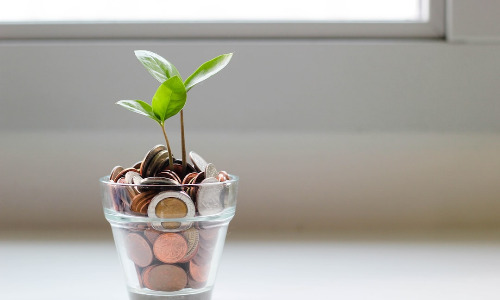 Novuna Business Finance Study Shows Mixed Growth Outlook for UK Small Businesses in Q1 2023
Read Time:
1 Minute, 35 Second
Novuna Business Finance has released its latest Business Barometer findings, which indicate that the percentage of small businesses predicting growth in the UK is 33%, which is unchanged from the previous quarter, but lower than the 36-40% range that usually dominates the first quarter of the year. The study, which has tracked small business outlook every quarter since 2015, shows that while established small businesses have seen static growth at 27% for four consecutive quarters, larger enterprises' growth predictions have fallen sharply to 33% from 43% last quarter and 52% this time last year.
The Novuna data also shows that while there are promising signs of resilience for the next three months, significant variations by sector and region make it challenging to present a national picture of economic health. The percentage of small businesses predicting growth ranges from 21% to 45% across different industry sectors. Sectors such as the Media and IT/Telecoms have consistent growth outlooks of 45% and 42%, respectively. At the same time, sectors such as Hospitality, Construction, Transport, and Legal Services have seen sharp and continued falls in growth outlook over the last 12 months.
The study also suggests an East-West divide in terms of small business growth forecasts, with businesses in the West recording a rise in the percentage of small businesses predicting growth up until the end of March. At the same time, the percentage of small businesses predicting growth has fallen in the North East, East Midlands, and East.
Despite the mixed outlook, Jo Morris, Head of Insight at Novuna Business Finance, comments, "our latest tracking data shows underlying resilience from established small businesses, holding firm while start-up businesses seem to be embracing market uncertainty as an opportunity to disrupt and innovate." Morris added that Novuna Business Finance would support established enterprises working on strategies to adapt, grow, and fulfill their potential amid the challenging context.