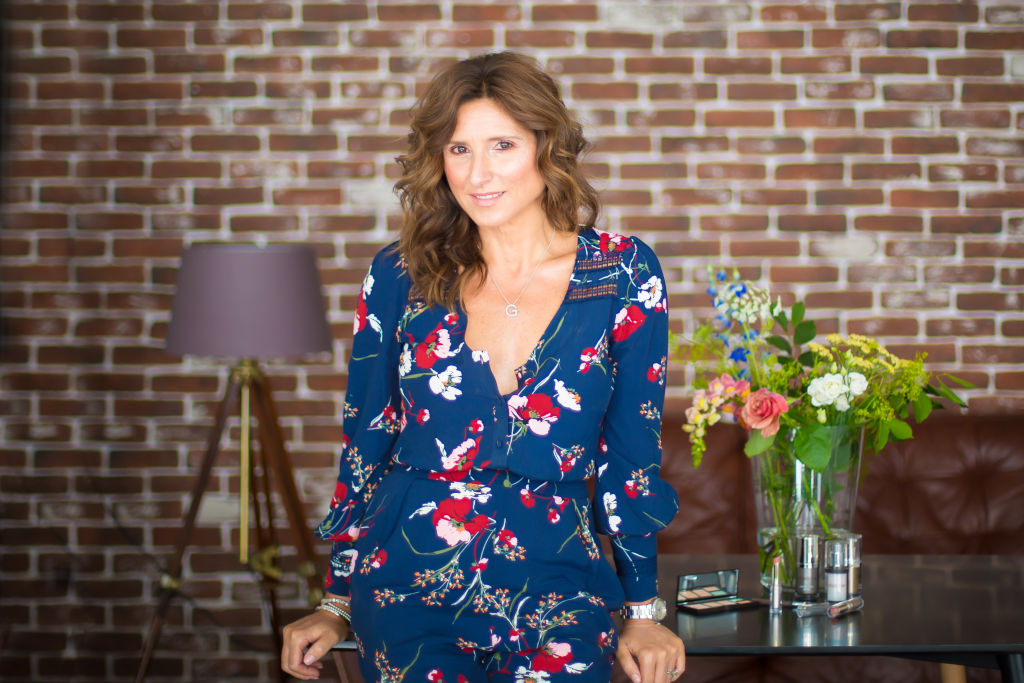 Single Women Embrace the Single Life: A New Study by Studio10
Read Time:
2 Minute, 11 Second
A new study commissioned by pro-age beauty company Studio10 suggests that the idea of single life as a lifestyle choice, rather than a life stage, is becoming more prevalent among modern-day singletons in the UK. The research indicates that 56% of people who are single are choosing to remain that way, preferring to focus on other priorities, rather than searching for a partner. Despite this, 63% of respondents said that they don't feel well-represented in society. The study, which focused on 1,000 single women and men aged between 18 and 65+, found that women over 45 felt particularly excluded, with 90% stating that they see few or no positive depictions of people like themselves in advertising or other media.
The study also found that single women felt their status was unfairly stigmatized, with 37% saying they felt that media and brands suggested that being single at their age was not "normal". However, 77% of single women surveyed said they were happy with their situation or had chosen to embrace it, with seven out of ten respondents saying they felt very or moderately fulfilled. Women over 45 were also more likely to feel fulfilled than men. Respondents associated single people with independence, resilience, strength of character, responsibility and happiness.
The study indicated that being single is a positive lifestyle choice, with single people expressing a positive outlook towards their future. Women in their mid-life were found to be in a period of change and reflection, with many enjoying the benefits of being financially independent and having larger social networks. The report also found that women over 45 were filing for divorce more than men and that being single or "living apart together" was becoming an increasingly popular option for people in that age group. Over two-thirds of women surveyed felt they were more ambitious than they had been 10 years ago, with more than half wanting to keep learning and challenging themselves.
Grace Fodor, the founder of Studio10, said, "The research brings to light a revolution in the making. Single women have had it with being singled out and viewed through the lens of outdated and stereotypical narratives. It seems there are just so many benefits to living life on your terms, whether you have a love interest or not, after the battle ground years of your 30s and 40s. Don't feel sad for women striding out on their own, they are experienced, look amazing and are to be celebrated!"
The study is likely to encourage women to embrace the single life and shatter stereotypes associated with being single.