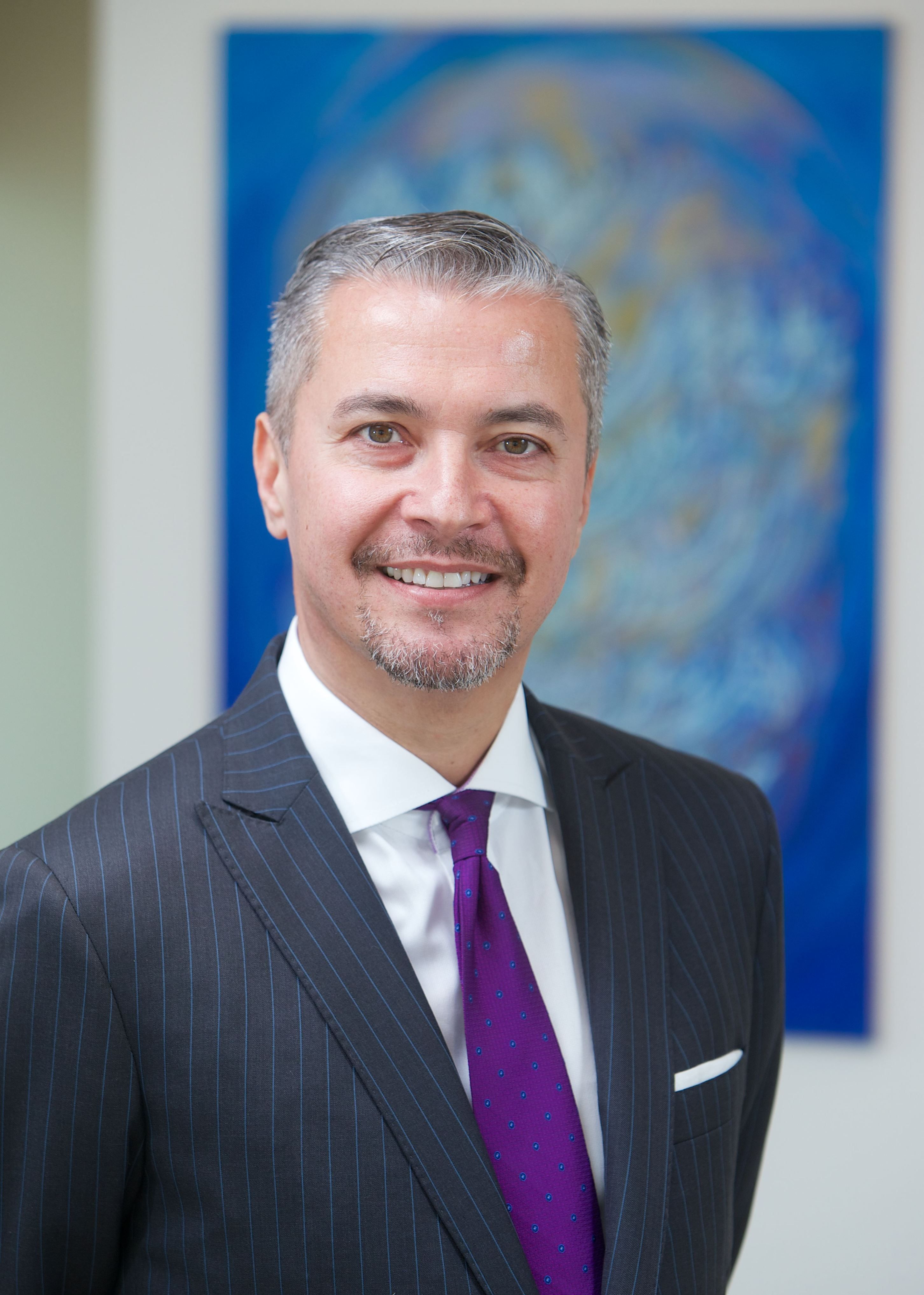 The Links Group strengthens beneficial ownership protection for British companies registered in the UAE or Qatar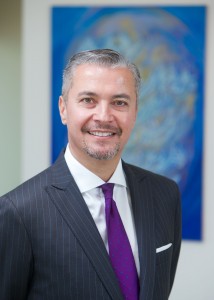 New service offering to facilitate offshore company incorporation
The Links Group, foremost company formation specialist in the UAE and Qatar, extends its beneficial ownership protection services with the launch of Global Solutions. The new offshore fiduciary service allows British companies registered in the UAE or Qatar to protect their 49 percent business interest through incorporation of a holding company in the British Virgin Islands.
The Links Group, which pioneered the corporate nominee partnership structure for onshore license issuance, says its new service will further strengthen foreign ownership control of limited liability entities registered in the UAE or Qatar.
"While the UAE and Qatar remain attractive destinations for British companies wanting to tap the emerging economies of the Middle East, concerns remain over the countries' company ownership laws. Global Solutions will help British companies to further mitigate the risks associated with foreign-local partner relationships by securing the ownership of their 49 percent shareholding in a holding company held in a jurisdiction outside the UAE or Qatar," said John Martin St. Valery, founding partner, The Links Group.
The Links Group has set up a Global Solutions agency in the British Virgin Islands, a British protectorate operating under internationally recognised English Common Law. This allows it to provide an end-to-end service in which all aspects of incorporating an entity offshore are managed entirely by The Links Group.
"With Global Solutions The Links Group has pioneered yet another turnkey solution for our clients. The offshore company is established and managed on an ongoing basis by The Links Group in compliance with all local government requirements and regulations," added Martin St. Valery.
www.Bizworldonline.com is a B2B online publication for the UK Business Community.
Please send business & company news stories to:
Business World (Newspaper & On-line Magazine)
First Floor Offices
Unit 2 Alliance Trading Estate
Torrington Avenue
Coventry
CV4 9BH