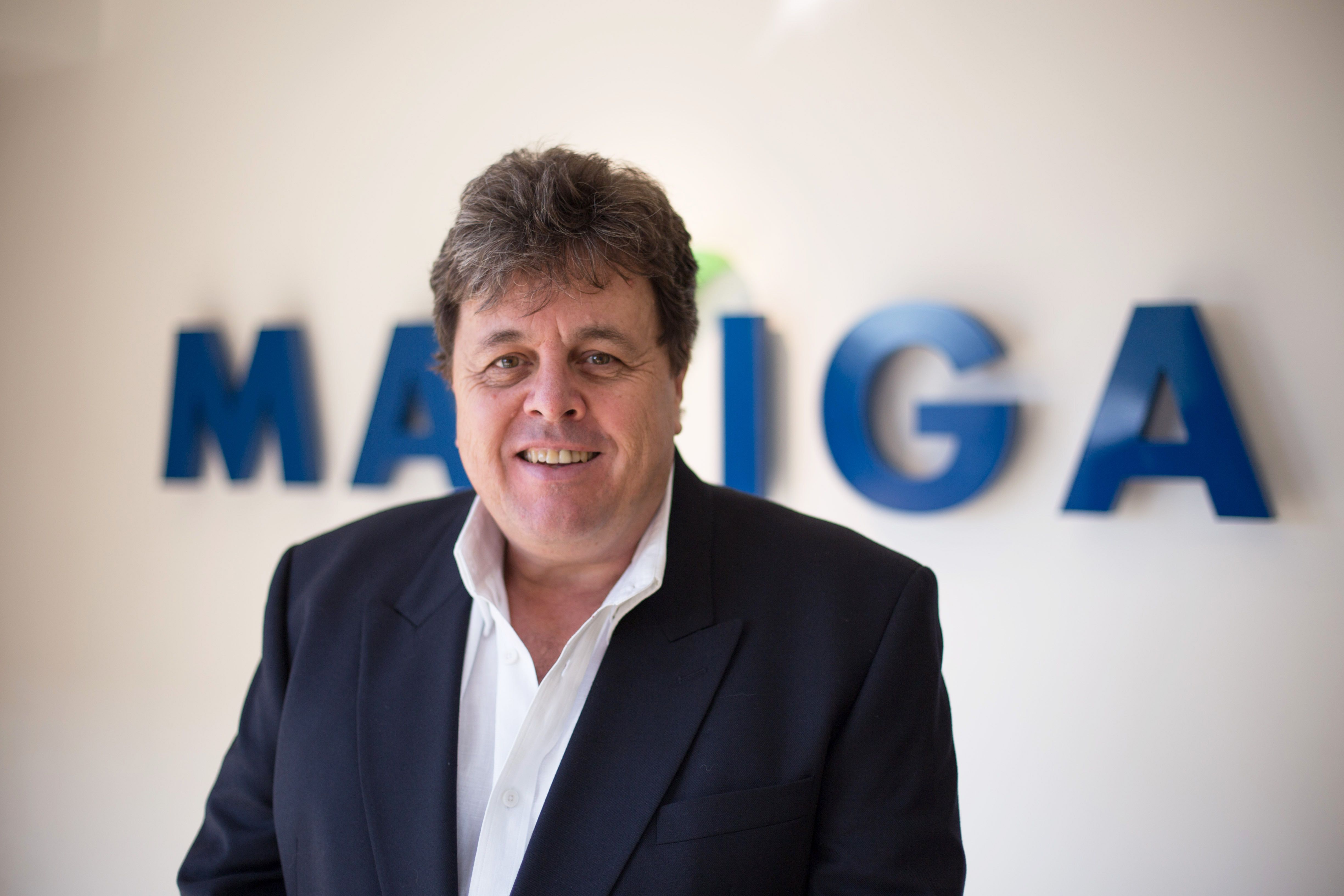 Maviga receives third Queen's Award for Enterprise for International Trade
Read Time:
1 Minute, 51 Second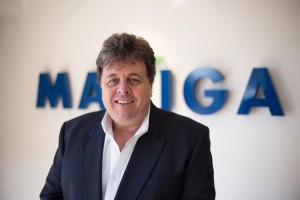 Kent based Maviga International (Holdings) Ltd., (Maviga), a leading player in the 'special crops' sector, has received the prestigious Queen's Award for Enterprise in International Trade for the third time. Maviga originates, processes and supplies dry edible pulses (peas, beans, lentils and chickpeas) and other special crops including sesame seeds, to markets across the globe. The award is the UK's highest accolade for business success and has previously been bestowed on Maviga in 2003 and 2009.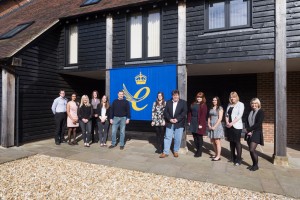 Starting in a Maidstone attic in 1994 with three employees, Maviga now employs more than 70 full time staff, and has various procurement operations in the UK, North America and across Africa. It currently sources produce from over 30 origins and ships to over 80 destination markets around the world. The company strives to be local at the point of production, sourcing directly from growers in their local currency. Maviga also goes to great lengths to ensure all their customers get what they need, at a competitive price, when they want it.
Marcus Coles, Maviga's CEO said: "We are all extremely happy to have been honoured with a third Queen's Award for Enterprise in International Trade. It was not a case of 'third time lucky', but third time hard work, team work and ensuring we are the most efficient and productive business in our industry.  In all that we do, we try hard to combine efficiency and integrity with competitive pricing and assured quality. The award recognises our values, ethics and efforts and is a source of great pride to every single member of the Maviga team."
The awards are made annually by HM The Queen and are only given for the highest levels of excellence demonstrated in each category. Maviga will receive an invitation to attend a special reception at Buckingham Palace.
www.Bizworldonline.com is a B2B online publication for the UK Business Community.
Please send business & company news stories to:
Business World (Newspaper & On-line Magazine)
First Floor Offices
Unit 2 Alliance Trading Estate
Torrington Avenue
Coventry
CV4 9BH
Email: petermarshall@bizworldonline.com