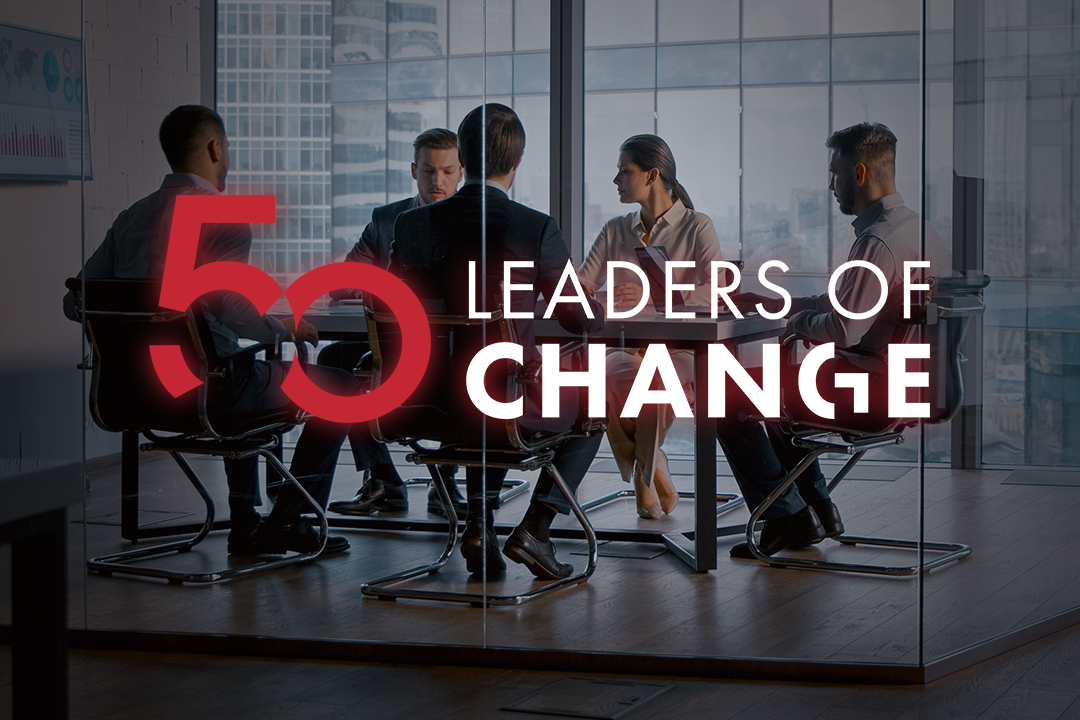 TBD Media Group Launches 50 Leaders of Change to Showcase Innovation in Business
Innovation in business is crucial, especially in the face of an uncertain future. TBD Media Group, an award-winning production company, has launched its new campaign, 50 Leaders of Change, to showcase the most innovative companies and leaders across sectors in the world who are taking action to shape the future of the planet.
The series aims to introduce these pacesetters and their vision for the future, highlighting the way they are responding to changes and setting a direction for international trade. By covering a wide range of topics, the 50 Leaders of Change demonstrate that, as leaders, it is not enough to offer a solution but to seek the most innovative and sustainable solutions.
Paolo Zanini, Founder and CEO at TBD Media Group, explained the importance of leadership in identifying opportunities during uncertain times, saying, "History has shown us time and again that it takes leadership to identify these opportunities early and be ahead of the pack in defining the landscape for others."
The 50 Leaders of Change campaign features a diverse range of innovative companies, including Trulioo, a leading identity and business verification platform, and Amber Beverage Group, which is building vigorous global brands and becoming a major player in the spirits industry.
The documentary series provides valuable insights into how today's companies are taking action to shape the future of the planet. To learn more about the 50 Leaders of Change campaign, visit the Global Thought Leaders website here: https://www.globalthoughtleaders.org/50-global-leaders