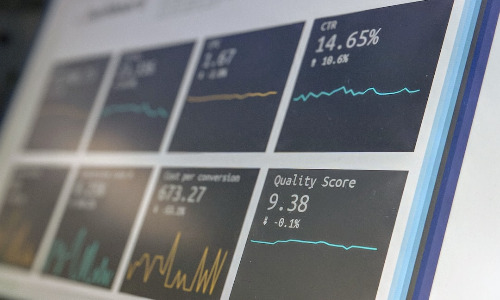 TBD Media Group Launches "50 German Leaders" Campaign to Promote Sustainable Business Innovation Amidst Economic Crisis
Read Time:
1 Minute, 21 Second
Germany's heavy reliance on Russian energy, high share of energy-intensive industry, and dependence on exports and global supply chains have put its economy in a vulnerable position amidst the current crisis. In order to counteract this and promote sustainable and innovative business practices, TBD Media Group has launched the "50 German Leaders" campaign.
The campaign showcases Germany's leading companies known for their quality and innovation, including Buderus Guss, STÖBICH, PURAGLOBE, and Jobvalley. Through in-depth interviews with executives and innovators, viewers can gain insights into the visions and strategies of these companies, which specialize in sustainable and climate-friendly braking systems, fire protection solutions, the implementation of circular economies in oil production, and platforms for job-seeking students. Additionally, WHU – Otto Beisheim School of Management is featured to highlight how the renowned university trains bright minds who go on to create successful companies.
Paolo Zanini, the founder and CEO of TBD Media Group, stressed the importance of the campaign in inspiring and adapting the strategies of other companies and promoting Germany as a business location. He stated, "Germany's leading companies must counteract the competitive disadvantage caused by higher energy prices, especially through more innovation. We are particularly proud to highlight the exciting stories behind these innovations in our latest launch of the 50 German Leaders campaign."
The "50 German Leaders" campaign aims to provide insights into how companies can accelerate ecological, economic, and digital transformation to create more resilient businesses for the future. TBD Media Group invites interested parties to watch the documentary series and learn from the ideas of the most innovative business icons.