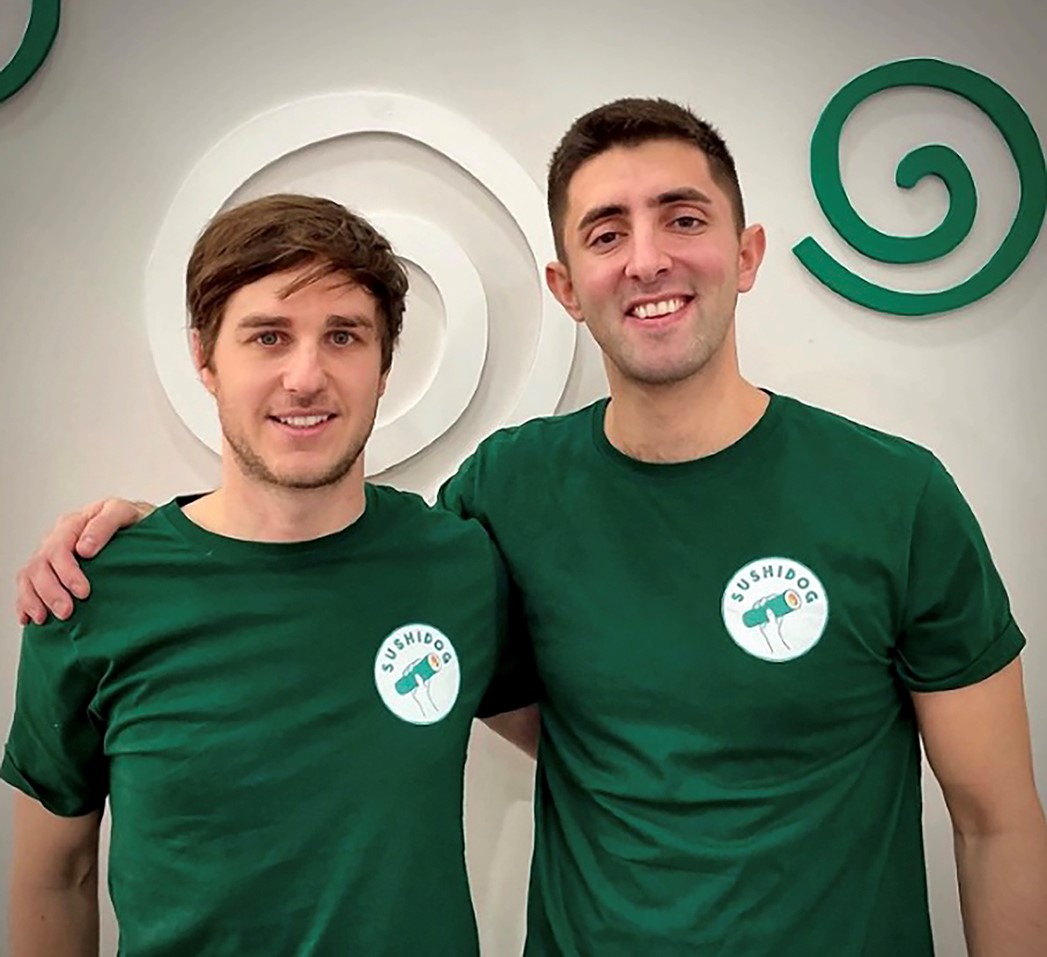 SushiDog Secures £612,000 in Funding to Expand London QSR Chain
Read Time:
1 Minute, 35 Second
Family investment office firm, Middleton Enterprises, has announced its latest Growth Capital investment in the fast-growing quick service restaurant chain, SushiDog. The £612,000 funding round will support SushiDog's ambitious rollout plans, with the opening of new outlets in central London in 2023 and a longer-term objective to build the chain out to 30 sites over the next five years.
SushiDog is revolutionising the Japanese food-to-go industry, offering easy-to-eat sushi rolls and bowls made in front of customers' eyes. Founded in 2018 by Greg Ilsen and Nicholas Goldstein, and with a non-exec team of advisors made up of current and former executives of leading restaurant chains, the company currently has outlets in Westfield Shepherd's Bush, Covent Garden, Soho, and Bishopsgate.
Middleton Enterprises CEO, Jeremy Middleton, said SushiDog's "unique concept and strong economics" make it the perfect fit for the firm's growth capital offering. "We felt the combination of its unique concept and strong economics, along with its impressive and ambitious founders and advisory board make SushiDog the perfect fit for our growth capital offering, and we look forward to adding value to the company as it grows," said Middleton.
SushiDog's Co-Founder, Greg Ilsen, added: "Middleton Enterprises have a strong track record in supporting businesses like ours, looking to expand and roll out more units. We were impressed with their Growth Capital investment strategy and their simple and straightforward way of doing business. With Middleton Enterprises, it's not just about the funding; they're a valuable partner, offering ideas on how we can achieve growth, as well as strategic business advice. We look forward to working closely with them as we execute our expansion plans."
Middleton Enterprises' growth capital portfolio includes OneGym, a boutique gym chain, Alertacall, a provider of enhanced housing management and digital telecare, and ilke Homes, a pioneering modular housing company.