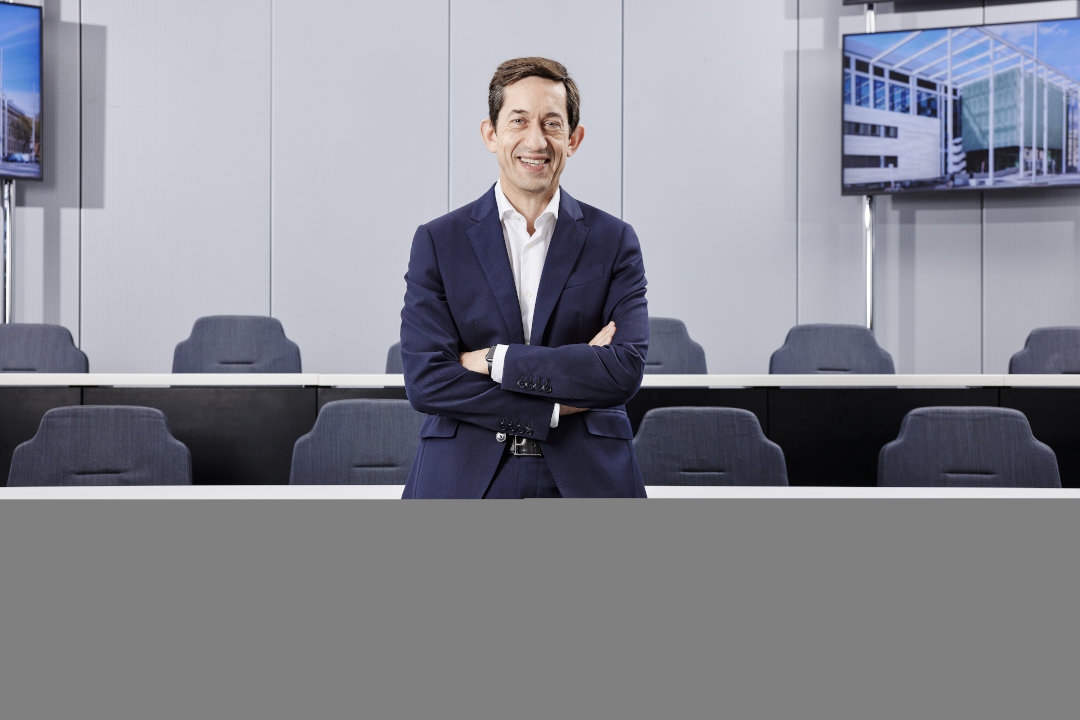 INSEAD Business School appoints Professor Francisco Veloso as new Dean
Read Time:
2 Minute, 39 Second
INSEAD, the prestigious business school for the world, has announced the appointment of Professor Francisco Veloso as its new Dean. He will succeed Professor Ilian Mihov, who has completed ten transformative years at the helm of the institution.
Professor Veloso, who is currently Dean of Imperial College Business School, will officially take up his new role from 1 September 2023. He is recognised as a leading authority in entrepreneurship and innovation, and his expertise has been sought by governments and policymakers, including as an advisor to the Portuguese Government and to European Commissioner Carlos Moedas.
Under Professor Veloso's leadership, Imperial College Business School has developed a ten-year strategy to enhance its reputation as a leading research business school, focused on digital innovation, teaching and research that address critical challenges facing today's tech-driven businesses and society. He has also played a pivotal role in helping Católica Lisbon School of Business & Economics to become an institution with international reach, growing its research presence in top international journals and increasing the number of international students several-fold.
The INSEAD Board appointed Professor Veloso following an extensive and rigorous dean search process led by INSEAD faculty and the Board. Andreas Jacobs, Chairman of the INSEAD Board, said: "The INSEAD faculty and Board have come together to appoint an inspiring future leader with a strong academic background. I extend a warm welcome to Francisco Veloso. His inclusive leadership approach, encompassing INSEAD's values, combined with his remarkable academic achievements, make him an ideal choice to guide our school into the next era. I look forward to working closely with him as we steer the school towards a bright future."
Professor Mihov, the longest-serving Dean at INSEAD, oversaw ten transformative years at the institution and will be stepping down after completing two successful terms. Speaking about the appointment of Professor Veloso, he said: "It is my great pleasure to hand over INSEAD's deanship to Francisco, a distinguished professor and an outstanding leader. With his academic strengths and strong connections with business and governments, I am confident that INSEAD will achieve further success under Professor Veloso and his leadership team."
Originally from Portugal, Professor Veloso holds a PhD in Technology, Management and Policy from MIT, as well as an MSc in Technology Management and an Undergraduate Degree in Physics Engineering, both from the University of Lisbon. He developed most of his academic career at Carnegie Mellon University, where he retains an Adjunct Professor appointment.
INSEAD, with campuses in Fontainebleau, Singapore, Abu Dhabi, and San Francisco, has been consistently ranked as one of the world's top business schools. Its unique global approach to business education, which incorporates a diverse range of perspectives and experiences, has attracted students from over 160 countries.
The appointment of Professor Veloso is a significant milestone for the institution, and his leadership will be critical in driving the school forward in the coming years. As he takes up the role of Dean, he will be responsible for ensuring that INSEAD continues to deliver world-class business education, research, and outreach, and for shaping the institution's strategy in response to the evolving needs of businesses and society around the world.