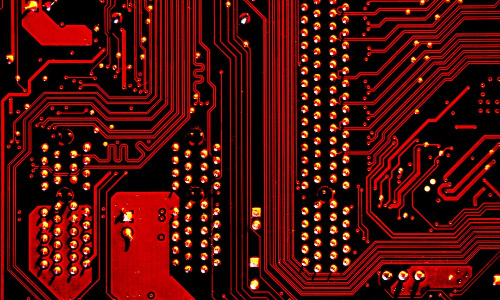 Squirro Launches New Generative AI Solution for Enterprises
Read Time:
1 Minute, 35 Second
Squirro, the provider of Augmented Intelligence solutions, has unveiled its new enterprise-ready Generative AI (GenAI) solution. It combines Large Language Models (LLMs) with the company's Composite AI and Insight Engine technologies to provide enterprises with accurate and fully contextualized results based on their own data. The solution addresses issues associated with enterprise GenAI such as hallucinations, security concerns, and integration with existing systems.
To support the launch of the new solution, Squirro conducted a survey on decision-makers' readiness for GenAI, with almost 70% of enterprises already using, implementing, or considering GenAI solutions. GenAI is most effective when integrated with existing systems, and Squirro's solution is fully integrated with enterprise systems, including Microsoft Dynamics and Salesforce.
"Enterprise GenAI is not about the complete automation of content, it's about augmenting the professionals in those enterprises to work better and faster," said Dr. Dorian Selz, CEO of Squirro. "That's what we have achieved with our GenAI solution. It eliminates potential risks within GenAI and unlocks greater value by connecting with personal data, financial information, and confidential business information while maintaining full security measures. It's a game-changing solution that is suited to any number of use cases."
Squirro's GenAI solution captures and develops insights using its Composite AI technology, with knowledge management, sales and CRM, and customer service being the most important business processes for GenAI, according to respondents in Squirro's study. The new solution is deployable in an organization's private cloud, ensuring data privacy.
About
Squirro is an ISO 27001 certified company that provides Augmented Intelligence solutions for search, analysis, and interpretation of unstructured information. It has been recognized as a Visionary in Gartner Magic Quadrant for Insight Engines 2021 and 2022. The company has dedicated teams in Switzerland, Germany, the United States, UK, and Singapore, with customers including European Central Bank, Bank of England, Standard Chartered, OCBC, Henkel, Armacell, and Indicia Worldwide.