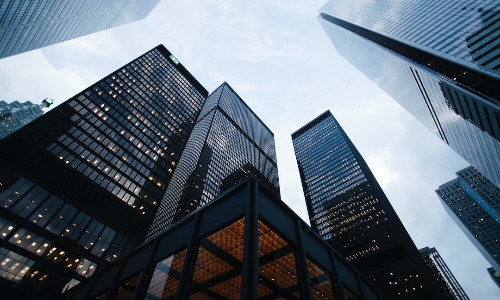 Specific cross-cultural courses offer greater benefits for international businesses than generic programmes
Read Time:
1 Minute, 25 Second
A new study from Trinity Business School has found that cross-cultural courses are more beneficial for businesses than generic programmes. The research, conducted by Dr Eimear Nolan from Trinity Business School, alongside researchers from the Surrey School of Business at the University of Surrey and The Open University, compared the results of two culturally diverse post-graduate management courses – one a generalised programme and the other with a focus on enhancing students' cultural interaction and awareness.
The study found that while the generic programme offered opportunities for students to engage with each other, it did not necessarily improve cross-national learning relations. In contrast, the course designed specifically to bolster intercultural interaction had a significant impact, with students expressing a willingness to work with each other and a feeling of safety to do so.
According to Dr Nolan, every student in the cross-cultural course indicated that cross-cultural collaboration was facilitated due to the internationalised activities and content. The results of the study highlight the importance of considering the role of learning relationships in intercultural and multi-disciplinary environments. As the workforce continues to become more global, the demand for professionals who can succeed in these environments will only increase.
The findings of the research have been published in The Journal of Studies in International Education, under the title "Encouraging Intercultural Interaction by Cultural Specific Learning Design". This study provides clear evidence of the benefits of cross-cultural courses for businesses and the importance of providing education that prepares students for a more internationalised business environment.
The paper, Encouraging Intercultural Interaction by Cultural Specific Learning Design, was published in The Journal of Studies in International Education, and can be accessed here