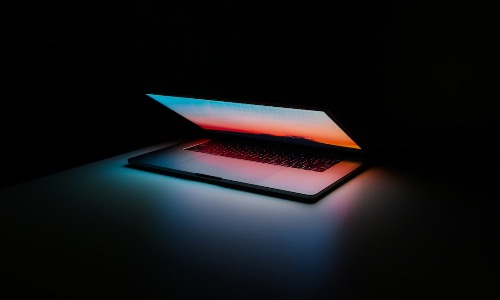 'Thought Leaders Campaign' To Inspire Tomorrow's Business Leaders.
The German economy has faced challenges due to global inflation, the Ukraine conflict, and an energy crisis. However, German companies still have the potential to contribute to a better world.
The German Thought Leaders campaign by TBD Media Group sheds light on these positive developments. The campaign features documentaries that showcase the innovations driving the German economy and the thought leaders behind them. The documentaries highlight six categories: Technology, Finance, Energy, Consulting, and Mobility, and provide a platform for entrepreneurs to share their ideas and impact on society.
The campaign is aimed at inspiring the next generation of business leaders, by presenting the stories and innovations of today's most successful CEOs and business operators. The films are broadcast internationally and offer insights into the world of business innovation.
TBD Media Group CEO, Paolo Zanini, explains the motivation behind the campaign, "Our documentaries aim to inform the business community about the innovative ideas shaping the future. By showcasing the success stories of today's thought leaders, we hope to inspire the next generation to build upon their achievements."
For more information on the Thought Leaders campaign, visit https://www.globalthoughtleaders.org/
0
0
ABBYY, a renowned leader in Intelligent Document Processing (IDP), has released its Global Trends & Outcomes Report, shedding light on...