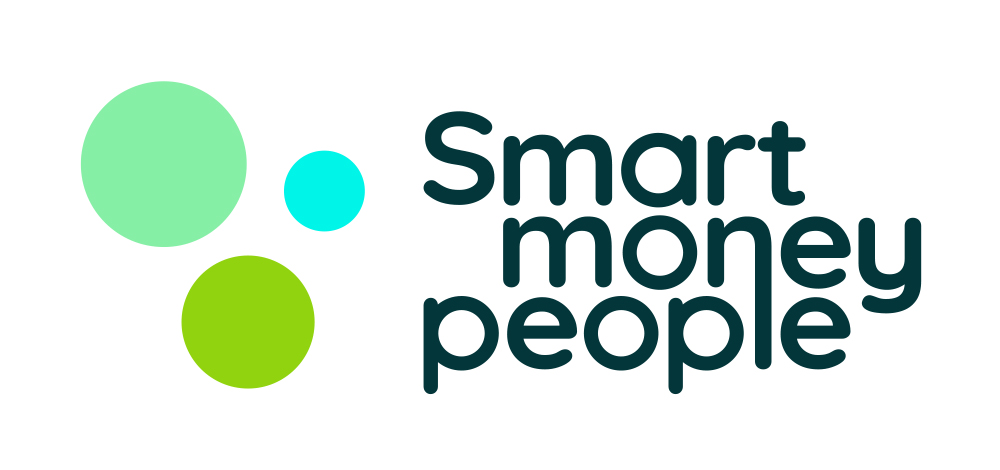 Smart Money People unveils new branding and website as part of ambitious growth plans for 2023
Read Time:
2 Minute, 27 Second
Smart Money People, the UK's dedicated financial services review site, has revealed its updated look and feel, which includes a new logo, visual identity, and improved website. The rebrand marks the first step in the company's ambitious growth plans for 2023.
Smart Money People has received over 1.2 million reviews since its launch in 2014, covering products and services from banks, building societies, insurers, and credit providers. The reviews not only help people make better decisions, but also provide financial services companies with insights on how to improve their products and services.
As the brand and website no longer reflected the wealth of data and insights provided by Smart Money People, a refresh was deemed necessary.
The new logo celebrates the connection between money and people, with the n of "money" and the l of "people" linked together. The three spheres symbolise the collective of Smart Money People reviewers and their shared experiences, which help people make better financial decisions.
The website has also been refreshed, with a new vibrant colour palette and font, as well as an updated layout. Further changes are planned to make the website even more user-friendly and help users find the information they need.
The new branding aims to attract a wider audience and more reviews, which will provide even better industry insights and benchmarking for Smart Money People's business clients.
Smart Money People has also refreshed its three awards – the British Bank Awards, Insurance Choice Awards, and Consumer Credit Awards – with a more integrated approach. Each award has a distinct colour, but the new designs help visitors recognise them as part of the Smart Money People family.
Smart Money People plans to expand its reach, platform, and services throughout the year, providing people with easier access to an even greater range and depth of content. The company will consider investments and collaborations to deliver more of what people need in the format they prefer.
Jacqueline Dewey, CEO of Smart Money People, said: "Today is the next step in realising our plans for 2023, so we're very excited to announce that our smart new look is now live! We've grown significantly, extended the services we offer, and are helping a greater number of individuals and companies, so we needed a look and feel that reflects the business we are today."
She added: "Creating a more impactful brand is the first step towards achieving this. Now more than ever, people need reliable, trustworthy, and timely information about financial services. This rebrand demonstrates that we are investing in the future of our business to be that vital source of knowledge."
Smart Money People's clients will receive an email keeping them fully up to date with the changes. Any links provided for reviews or as part of the awards will stay the same, as will login details to access business dashboards.
Visit Smart Money People and see for yourself