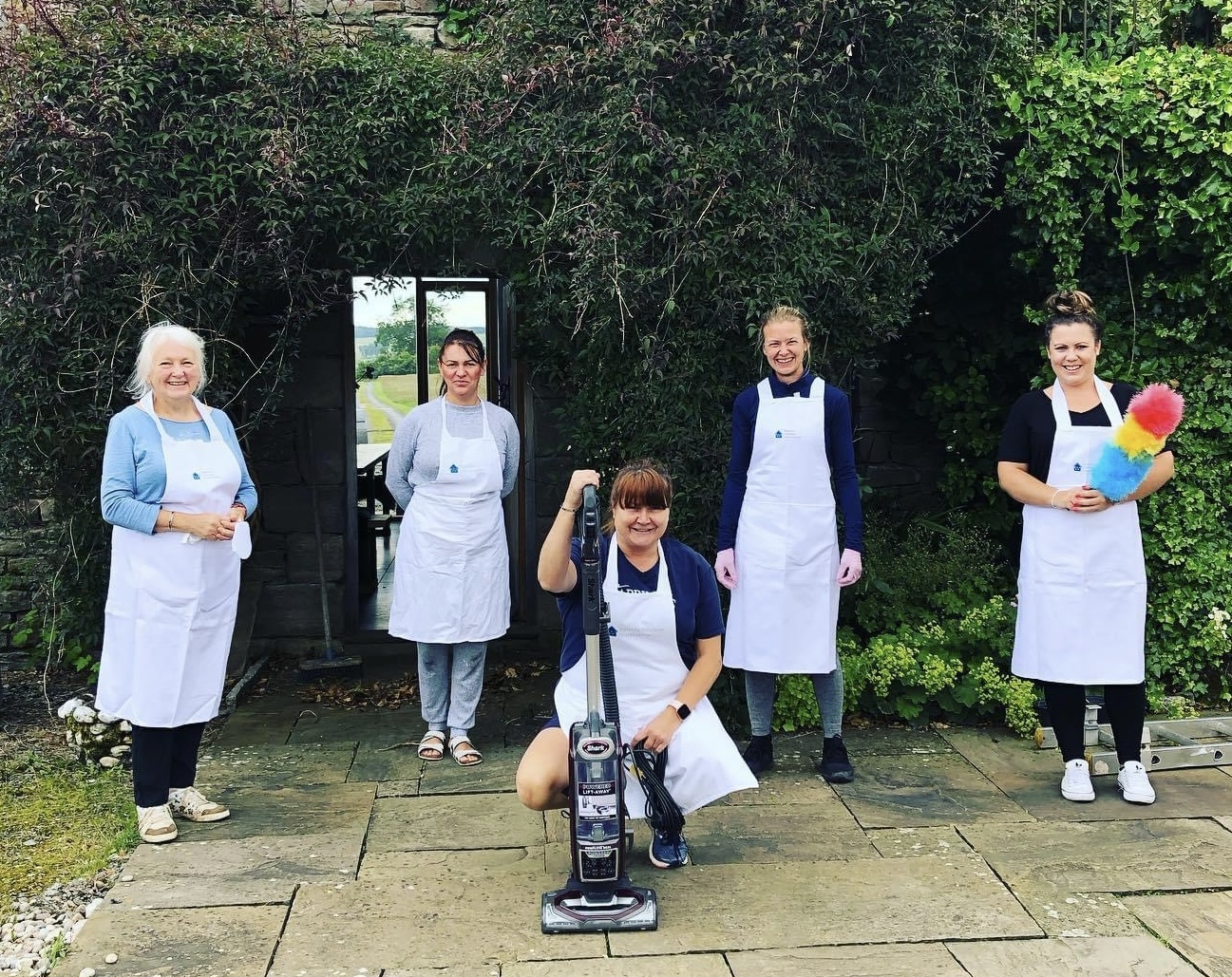 Short-term Rental Sector Opens Doors To New Job Opportunities.
Read Time:
1 Minute, 40 Second
According to the UK Short Term Accommodation Association (STAA), the growth of the short-term rental sector has led to the creation of new job opportunities in local communities. A recent report by Oxford Economics, commissioned by Sykes Holiday Cottages and STAA, found that the sector contributed £27.7 billion to the UK economy in 2021, accounting for 1.4% of GDP and supporting nearly half a million jobs. The report showed that short-term rentals made the greatest positive impact in tourist-reliant and rural areas with low household incomes, where it contributed up to 4% of GDP in some regions. The sector also generated £4.6 billion in taxes for the UK Exchequer.
STAA has identified three new roles that local communities are taking on as a result of the short-term rental sector: multi-property housekeeper, maintenance handyperson and gardener, and meeters and greeters. These roles offer flexible hours and a valuable source of income, particularly appealing to parents with school-aged children, those who have retired or left the corporate workforce, and students during university holidays.
According to STAA CEO, Andy Fenner, many people are unaware of the positive impact the short-term rental sector has on the UK economy, especially in areas that are not well-served by high-paying jobs. He emphasized the importance of enabling the industry to grow responsibly to meet increasing consumer demand and continue to provide quality employment opportunities for local communities.
As an example of the positive impact, Lisa Telford, the founder of Signature Concierge Housekeeping in Cumbria, shared that her business has doubled in the last 12 months. Catering exclusively to the short-term rental market, the company provides housekeeping, management, and maintenance services for holiday properties. With 95 part-time cleaners from local areas and all supplies sourced from local companies, the majority of the revenue and wages go back into the local economy. Telford emphasized that a decline in tourism and short-term rentals would severely damage the local economy.