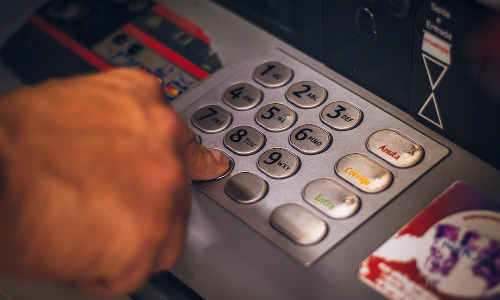 1 in 4 Brits Struggling to Make Ends Meet: Study Shows Opportunity for Banks to Step In
Read Time:
1 Minute, 59 Second
Financial struggles are becoming increasingly common in the UK, with almost half (46%) of the population feeling like they're just getting by and another 23% unable to make ends meet, according to new research from Tink. This represents 37 million people who are either currently experiencing or expecting to face financial distress, creating an urgent need for banks to offer support during these difficult times.
The research shed light on the challenges faced by those who are just getting by, and what they fear is on the horizon. As living costs continue to rise, many have had to resort to drastic measures like selling possessions (25%) or using their savings (27%) to cover expenses. Some are even expecting to miss rent or mortgage payments (12%) or have to rely on food banks (19%) in the near future.
Despite the challenges, many are trying their best to manage their finances. Nearly three-quarters (72%) have a clear view of their finances and two-thirds (65%) try to keep track of their spending. However, banks have an opportunity to help by offering better digital tools and education, as 48% of those surveyed are still using basic online banking and 24% prefer manual methods.
Consumers are clearly looking for ways to improve their finances, with over half (55%) agreeing that banks should offer support. Many would like their bank to help them find better deals (22%) or suggest areas where they can cut back on spending (22%). In fact, with a record quarter of people switching bank accounts, it's clear that many are willing to move their money for better support.
Over a third (35%) of those who are just getting by would switch to a bank that offered tailored support, and 44% would switch to a bank that provided recommendations on where to save. Tink's UK & IE Banking Lead, Tasha Chouhan, believes that with open banking, banks have the opportunity to embrace data-driven technology to offer more personalized support, tools, and communication, which will help people better manage their finances and improve customer engagement and loyalty.
Tink's research shows that while financial struggles are becoming more common in the UK, there's a clear opportunity for banks to step in and offer much-needed support. By embracing technology and offering personalized tools, banks can help those who are just getting by and build long-term customer loyalty.