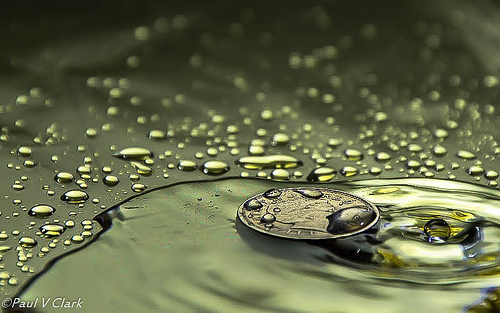 Litecoin Mining: Could It Take Over Bitcoin Mining?
Read Time:
1 Minute, 53 Second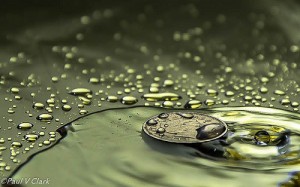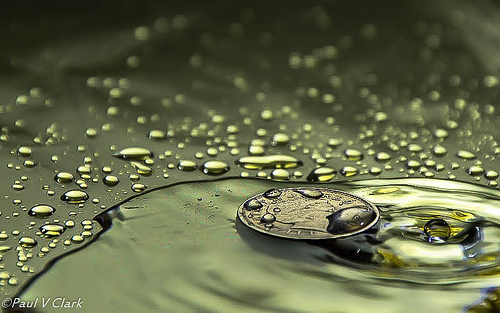 The process of 'minting' virtual coins has become a huge investment proposition worldwide. We saw it with Bitcoin, but now Litecoin seems to be the focus of a lot of miners. As the Litecoin value increases, so does the world of 'mining' these coins. Litecoins are predominantly mined using off the shelf ATI graphics cards. But now this is all about to change with the innovation of Alpha Technology's new ASIC hardware. Even being mentioned in the ibtimes recent news article.
What will this mean to the Litecoin world? Well it's the first specialized hardware to be released for the ever growing cryptocurrency, giving immense cost benefits to miners.
The real work behind Alpha Technology's hardware is however not being conducted at their office based in Manchester. In fact, many thousands of miles away in India by their well established developmental partners Dexcel Designs. Dexcel Designs and their contacts with the likes of Intel and Texas Instruments brings siginificant expertise to the underground world of mining. India in itself produces the worlds most engineers yearly, so this in itself is not a surprise.
With all ASIC mining hardware, due to the shear level of cost involved, companies have to employ pre order pricing, in Alpha Technology's case, 30% deposit. Dexcel Designs and Alpha Technology have been prototyping their design for over 6 months, and have shown documentation as proof to the ever diligent mining community.
How has the community reacted to the announcement of such ASIC's? Well most enthusiasts believe in the further technological development of mining, and will always invest in the latest hardware. And then there's the angry graphic card miners who believe such devices will actually destroy the whole essence of the cryptocurrency itself.
Either way, this will not stop enthusiasts and investors hoarding these powerful mining machines and 'minting' such coins at a rapid pace. However, even getting an order placed could be a difficult task in itself, as ASIC's have historically been sold out within days or even hours due to the shear demand.
At the time of this article being released these miners by Alpha Technology could be out of stock, if they are still in stock, you may still be the lucky few to get your hands on one!