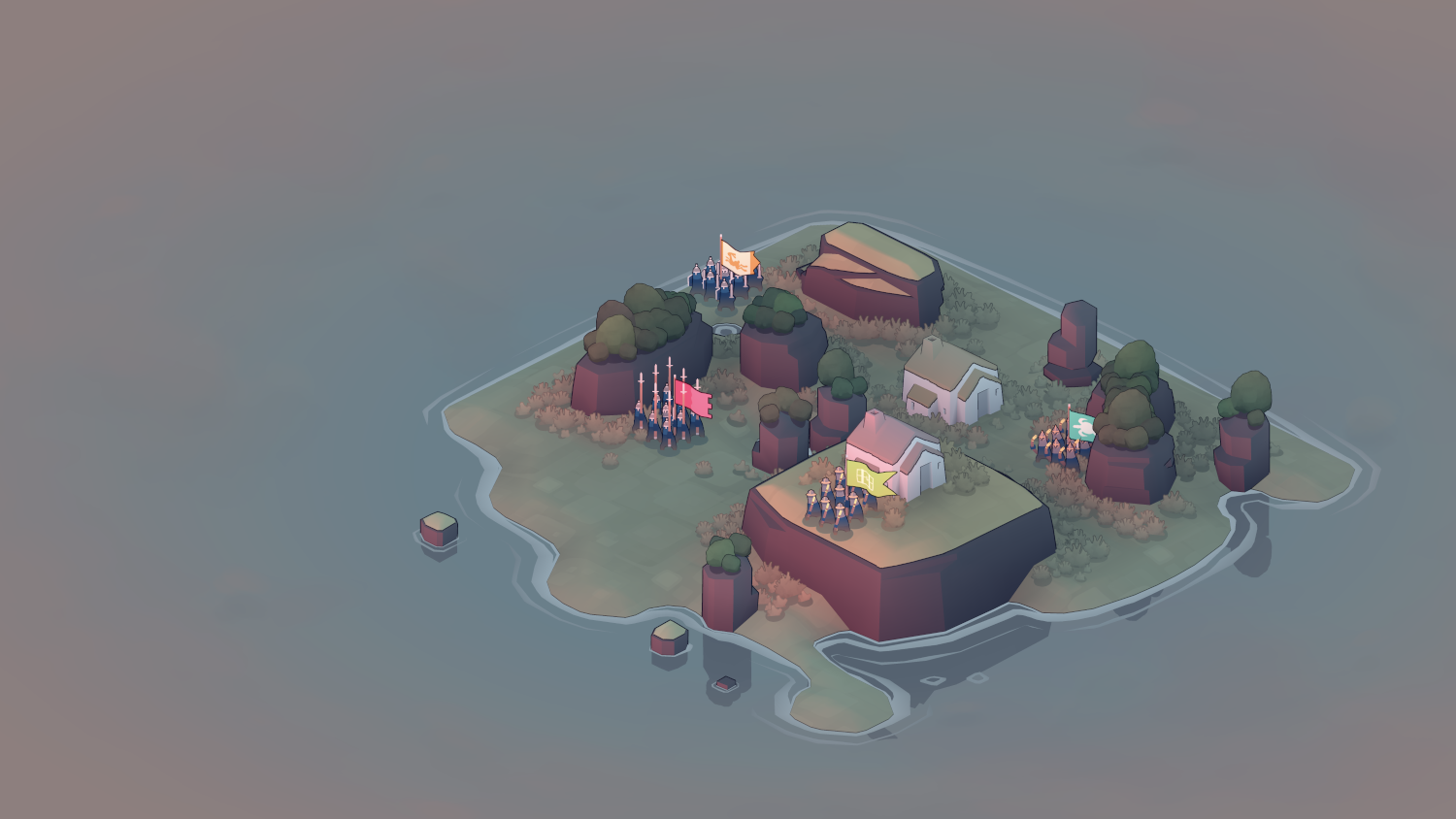 Indie Video Game Publisher Raw Fury Boosts Growth and Efficiency with NetSuite
Read Time:
2 Minute, 39 Second
London, UK and Stockholm, Sweden – March 9, 2023 – Raw Fury AB, an indie video game publisher based in Stockholm, has partnered with Oracle NetSuite to help improve its financial processes, gain strategic insights, and automate manual tasks. The move comes as Raw Fury seeks to ramp up production following significant investment from Altor Partners. By replacing its existing business systems with NetSuite, Raw Fury aims to streamline its multi-country operations, integrate and analyse data, and improve financial processes to support its mission to create magical, artistic video games.
Founded in 2015 by Jónas Antonsson, Raw Fury is known for its story-rich indie games, including Dandara and Sable. The company's creative development and artistic integrity are at the core of its strategy, and organic growth has propelled Raw Fury to become one of the industry's largest indie game publishers. With Altor Partners acquiring a majority stake in 2021, Raw Fury is now focusing on ramping up production across both large and niche artistic projects.
To support these growth plans and scale its business, Raw Fury needed to replace its existing business systems. After careful evaluation, the company selected NetSuite as its ERP system. NetSuite provides Raw Fury with a single cloud business system to consolidate, automate, and scale its financial operations. With NetSuite, Raw Fury's finance team can now efficiently manage multi-subsidiary and multi-currency operations, improve data accuracy by automating previously manual processes across reporting, bookkeeping, planning, and analysis, and streamline processes.
Raw Fury has integrated NetSuite with its in-house business intelligence platform to run profitability and depreciation analysis across its portfolio. The company also uses insights from NetSuite to inform future creative strategy. NetSuite's customisation capabilities and ease of integration with other systems have allowed Raw Fury to have a system with insights to build on, rather than a black box of data that cannot be used. Raw Fury worked with NetSuite's Customer Success team on its implementation and has retained NetSuite's Advanced Customer Support to further refine integrations within the system and to develop more customised dashboards and reports for staff.
Joanna Culliford, Nordic Sales Director at Oracle NetSuite, said, "Raw Fury is a perfect example of what can happen when developers are given time and creative space to thrive – they produce products that consumers are desperate to engage with. With NetSuite, Raw Fury now has deeper financial management capabilities and a platform to scale. This will help Raw Fury support its expanding operations, create more games, and keep its focus on efficient growth and the bottom line."
Raw Fury selected NetSuite in October 2021. The platform includes financials/Enterprise Resource Planning (ERP), inventory management, HR, professional services automation, and omnichannel commerce. NetSuite is used by more than 33,000 customers in 217 countries and dependent territories.
In conclusion, Raw Fury's partnership with NetSuite is a significant move towards streamlining its financial operations, increasing efficiency and automation, and supporting its expanding operations. With NetSuite, Raw Fury can now consolidate, automate, and scale its financial operations, improve data accuracy, and integrate and analyse data. This partnership will help Raw Fury to create more games and achieve efficient growth while maintaining a focus on the bottom line.