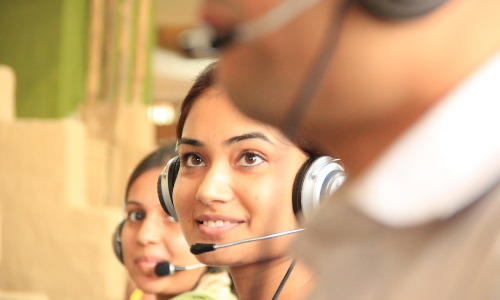 5 Cost-Effective Customer Experience Strategies for Achieving Elephant-astic Service
Read Time:
1 Minute, 32 Second
Calabrio is a company that can help organizations achieve better customer experiences. In a time of economic uncertainty, there is a concern that companies will focus solely on cost-cutting and operational efficiency, which can lead to a degradation of the customer experience. Calabrio's research shows that most consumers will only tolerate 2 to 3 negative interactions before switching brands. To avoid this, organizations need to focus on strengthening brand guardianship and improving customer satisfaction.
Calabrio suggests five money-saving strategies for better customer experience:
Seek out win-win opportunities: Investments that improve both customer experience and operational productivity are ideal, such as speech analytics. Analytics can detect customer frustrations and alert agents to call them back later.
Emphasize soft skills: How customers feel is just as important as solving their problems. Organizations should assess their training techniques to ensure that agents have a broad range of skills, including empathy, helpfulness, and patience.
Build a team of brand guardians: Contact centers should engage closely with customers to influence brand perception, win sales, and build loyalty. Encourage agents to perfect a compelling storyboard and motivate them through gamification and rewards.
Rethink your channel strategy: Think about the end-to-end customer journey and design the experience to flow seamlessly from one channel to another. Integrate all channels with the rest of the contact center, including workforce management and quality management systems, and messaging apps.
Learn from the past: Stay true to your brand values and maintain or elevate the customer experience, even during difficult times. This will lead to customer loyalty and long-term growth.
By following these strategies, organizations can provide better customer experiences and achieve greater customer satisfaction, even in tough economic times. Calabrio can help organizations find the perfect solution for their needs.
Find out more at https://www.calabrio.com/uk/customer-success-manager/