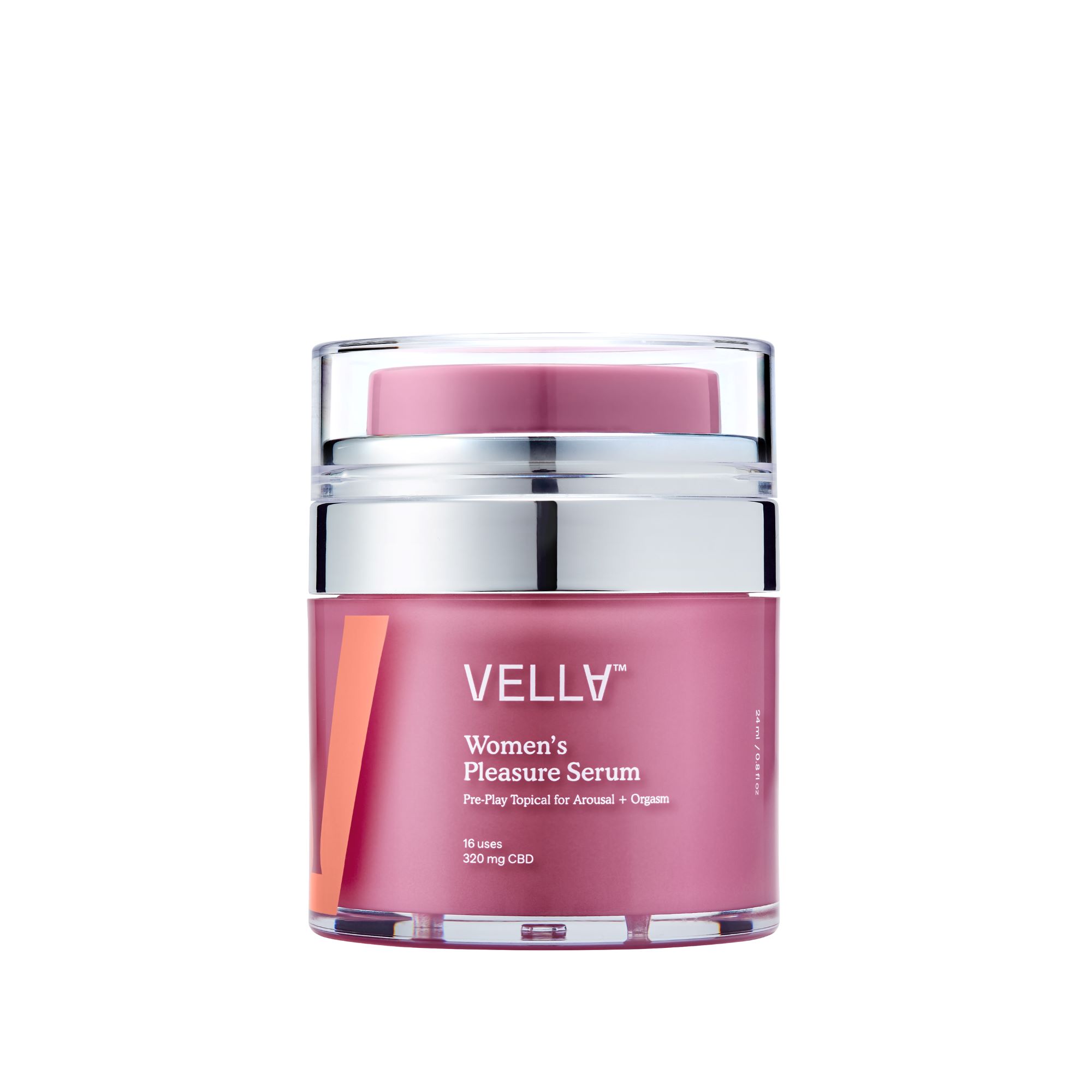 Femtech Company Launches New Serum Promoting More Intense and Satisfying Orgasms for Women
Read Time:
1 Minute, 21 Second
Vella Bioscience, Inc., a US-based femtech company, has launched Vella Women's Pleasure Serum, a pre-play topical serum aimed at promoting more frequent and intense orgasms for women, whether alone or with a partner. The serum was created by a team of medical researchers, scientists, and beauty industry experts, led by Dr. Harin Padma-Nathan, who served as the lead Principal Investigator for Viagra and Cialis, and Dr. Michael Frid, a renowned chemist.
The serum uses proprietary nano-encapsulated CBD technology, which works deep within the skin to relax vaginal and clitoral smooth muscle tissue, making women orgasm ready. According to Dr. Padma-Nathan, the Chief Scientific Officer, "Vella is sensual intelligence in a bottle. It gives women the power over their sexual pleasure no matter their age, sexual orientation or life stage."
The company is led by CEO Nial DeMena, with women occupying key leadership positions, including Co-Founder and COO Carolyn Wheeler, and Brand Creator and CMO Bulbul Hooda. The company's Scientific Advisory Board and Board of Directors are also composed of highly respected women in the medical and beauty industries, including Nicole Prause, Ph.D. and Lily Garfield.
"Women's sexual wellness hasn't been taken seriously," said CEO Nial DeMena. "We saw the need for science and research conducted by experts in women's pleasure, and we are committed to doing it right." With Vella Women's Pleasure Serum being just the first of many innovations to come from the company, Vella Bioscience, Inc. aims to empower women and break down cultural limitations to sexual satisfaction.
Find out more here: https://vellabio.com/pages/about
0
0
In a commendable move that's poised to be a game-changer for book sellers nationwide, Defendapack has dropped prices on their...