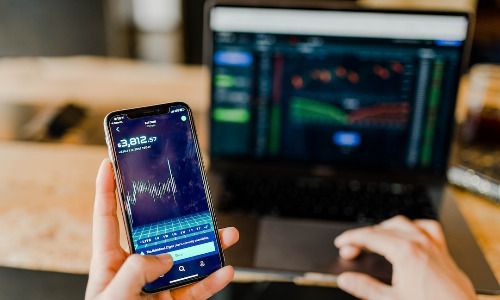 "Brokers" at Risk of Burnout and Abusive Behavior, New Study Finds
Read Time:
2 Minute, 2 Second
Have you ever been in a situation at work where you were the one who had to mediate between two coworkers who don't get along or can't communicate directly? A new study from ESMT Berlin shows that this role, known as being a broker, can come with a high price.
In the study, led by Eric Quintane, associate professor of organizational behavior at ESMT Berlin, the psychological toll of having to sustain communication between coworkers who don't communicate directly was explored. This could be because they are in different departments, regions, or time zones, or because they have conflicting interests or expertise.
The study was conducted in three parts, each using different methods, measurements, and cultural backgrounds. In the first study, over 1,500 employees at a South American university were studied for five months by analyzing their email exchanges and monitoring their levels of burnout and abusive behavior. The second study used an online survey with employees in the US, and the third study used an experimental design with randomly assigned employees to communicate with disconnected coworkers.
All three studies showed that when employees have to communicate with coworkers who are not willing or able to communicate directly, they are more likely to experience burnout and then engage in abusive behavior towards their coworkers.
"While the benefits of being a broker can be significant, such as improved performance, creativity, and faster promotions, the increased risk of burnout and abusive behavior can be harmful to both the broker and the organization," says Professor Quintane. "High stress levels can lead to the need for time off, and the likelihood of the broker taking their stress out on their coworkers, which can be detrimental to the wider organization, especially since brokers often play an important role in coordinating between groups or departments."
So what can organizations do to prevent brokers from experiencing burnout and abusive behavior? Professor Quintane suggests that giving brokers opportunities to periodically step back from their role and replenish their psychological resources can help. Encouraging employees to take a break after brokering and providing resources to deal with the stress can also make a difference.
Being a broker at work can come with its rewards, but it is important to be aware of the potential downsides and take steps to prevent burnout and abusive behavior. It is important for organizations to support their employees in this role and recognize the challenges that come with it.