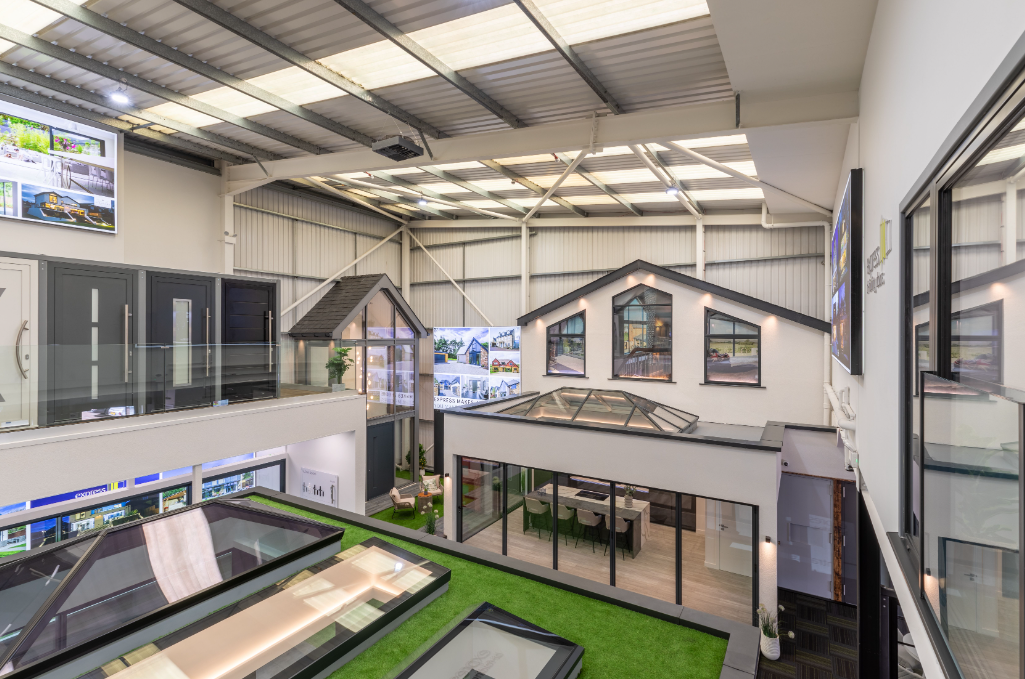 Express Bi-Folding Doors Launches National Trade Service with Same-Week Access to Best-Selling Products
Read Time:
1 Minute, 41 Second
Express Bi-Folding Doors, a family-run luxury door and window company, has announced a new national trade service for 2023. This new service, called "The Express Selection," will allow trade professionals to have access to the company's best-selling products within five working days, almost anywhere in the UK.
To kick off the new project, Express Bi-Folding Doors will be hosting open days in Leeds, Weybridge, and Romford, where industry professionals will have the opportunity to see the finished products in person. The showrooms feature state-of-the-art products, including full-sized houses with Express products installed, providing a real-life demonstration of how their products look.
In addition to their bespoke products, Express Bi-Folding Doors will offer a selection of ready-to-go products made up of their most popular lines in a range of sizes. This includes the XP10 bi-folding doors, XP77 entrance doors, and aluminum windows and doors for garden rooms.
Steve Bromberg, Managing Director of Express Bi-Folding Doors, said, "Our on-site design and manufacturing hub in Leeds has recently seen over £250,000 in investment, making this new trade service possible. We want to ensure that our brand and product range is fully understood, so the national open days will give new trade customers the chance to see, touch, and feel our products, and talk to us directly about what makes them the best in the business."
The new service and products will be available for nationwide delivery and Express Bi-Folding Doors will also be participating in the UK's largest trade shows, including Grand Designs Live and Homebuilding & Renovation, to showcase their latest products to both residential and trade audiences.
The open days will take place on February 22 in Weybridge, March 1 in Romford, and March 3 in Leeds. Don't miss the opportunity to see the best in luxury doors and windows from Express Bi-Folding Doors.
For more information, visit https://www.expressbifolds.co.uk/news/showroom-open-days-for-the-trade/