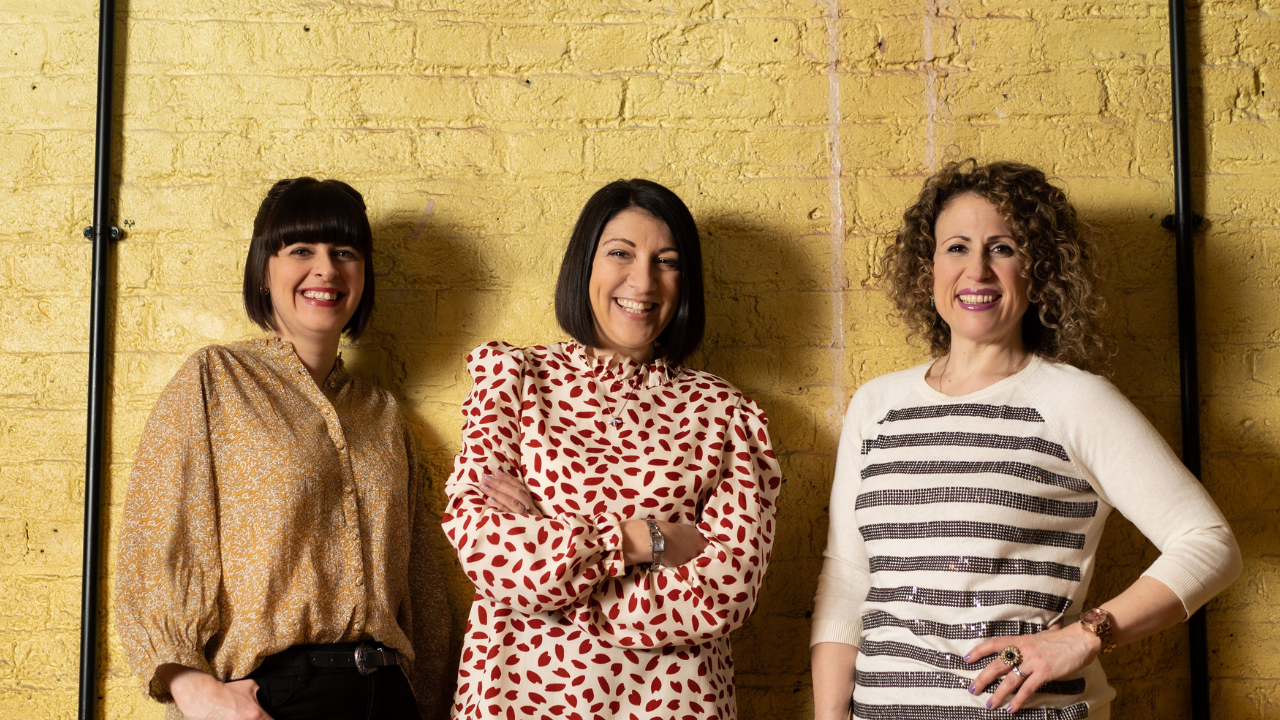 Cadent Becomes the First UK Gas Distributor Network to be Accredited as Fertility Friendly
Read Time:
1 Minute, 57 Second
Cadent, the UK's biggest gas distributor network, has become the first company in the utility sector to be accredited as a Fertility Friendly employer. This accreditation is provided by Fertility Matters at Work, a group that aims to raise awareness among businesses about how fertility issues can affect their employees and their organisation.
Fertility Matters at Work's mission is to find the first 100 UK companies that commit to becoming Fertility Friendly employers. Cadent, which employs over 6,000 people, recognised that fertility struggles impact one in six couples and therefore decided to implement a dedicated policy for employees undergoing fertility treatment. The new policy allows employees to take paid time off to attend fertility appointments and their partner's appointments where applicable.
The need for the specialist training was driven by Kelly-Anne Morris, Regulatory Specialist and, more recently, Fertility Lead at Cadent. Morris started the conversation around improving the company's policies and available support due to her own experience with infertility and wanting to inspire change internally. Liz Brand, Assurance Manager, who had a similar experience, joined Morris as Co-Fertility Lead.
In addition to having a dedicated policy in place for all employees, Cadent now offers guidance documents and e-learning for line managers and staff, aiming to raise awareness of fertility issues and give staff the capability to offer support to their direct reports. The gas company is also preparing to assign staff as 'fertility champions' throughout the business.
Morris says, "The topic of infertility is becoming much less of a taboo subject at Cadent. People are now more likely to have a conversation with their line manager and colleagues if they feel they will be supported with the journey. To have an open culture where issues like this can be discussed openly by our employees, knowing there is support, has been game changing."
Natalie Silverman, co-founder of Fertility Matters at Work, adds, "As the first company within the utility sector with a majority male workforce, it is a testament to the team that Cadent is supportive of its employees. We hope this sets an example for other energy companies to consider if they do all they can to support and cater to their employees' needs."
For more information on becoming a Fertility Friendly workplace, please visit Fertility Matters at Work's website.