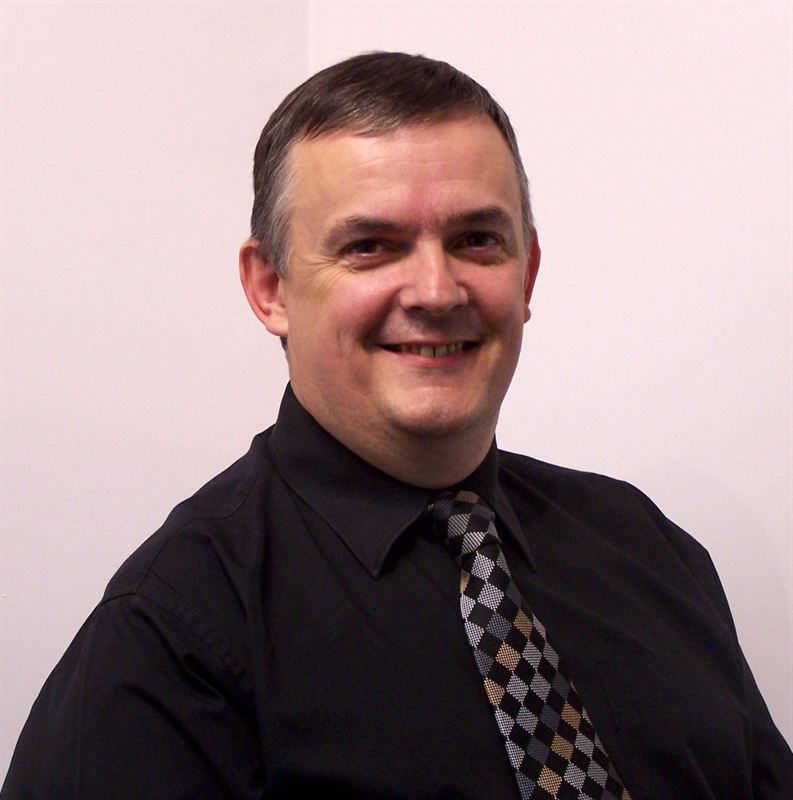 Beatson Clark makes two key appointments
Read Time:
1 Minute, 36 Second
Leading glass manufacturer Beatson Clark has made two key appointments to its South Yorkshire-based production team.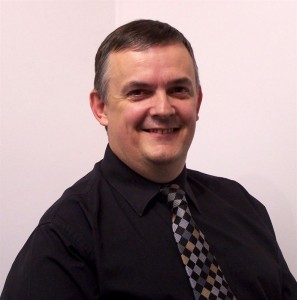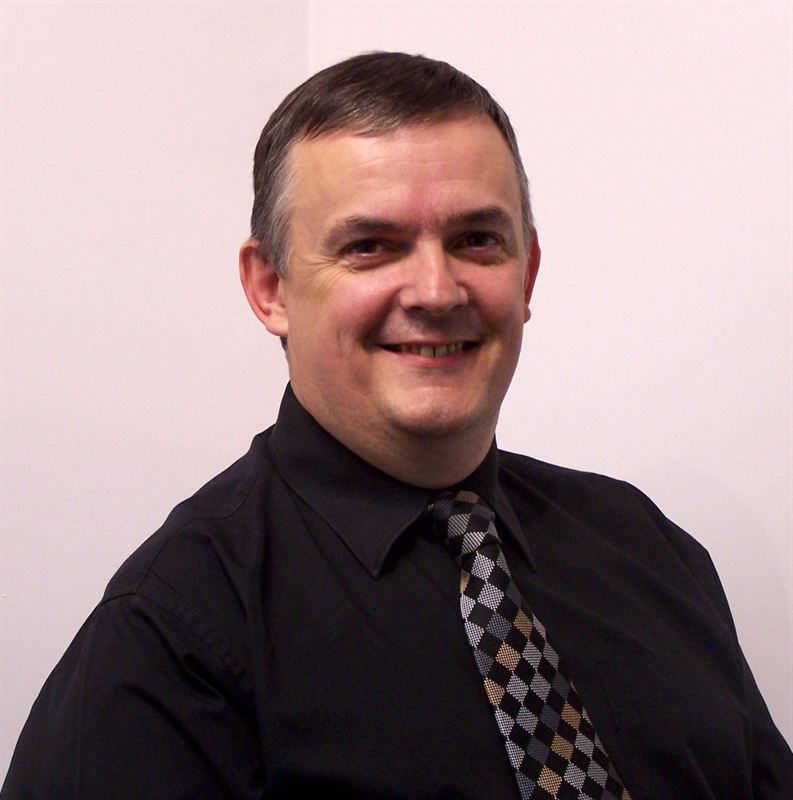 Eddie Pickering has joined the company as Quality Director while Robert Ledgard has been recruited to join the design team.
With over 15 years of experience in quality and environmental management in the glass packaging industry, Eddie joins Beatson Clark from Stölzle Glass Group where he was Head of Cold End and Quality Control.
"Eddie's wealth of experience will further enhance the company's drive on quality, process and efficiency improvements, which has already benefited from significant investment over recent years," said Lynn Sidebottom, Sales and Marketing Director at Beatson Clark.
Robert Ledgard has worked in product and mould design for the last 11 years and his experience includes working on embossing projects in glass for some well known spirit brands.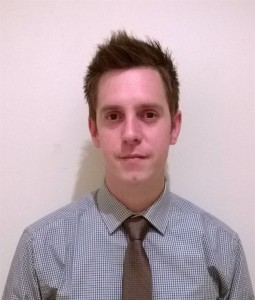 "Robert is highly skilled in designing embossing and he is already proving to be a valuable asset to our team," added Lynn.
Over the past year Beatson Clark has spent £10 million on installing new equipment including vision-based apparatus and automatic inspection machines.
Its design department is now using a new central system called Vault provided by 3D design software specialists Autodesk.
Vault operates as a customer relationship management (CRM) tool for the design sector, providing Beatson Clark with a more efficient centralised system accessible by the factory, mould shop, sales team and design department.
Vault will give every department complete visibility to each project through the entire new product development process, from initial enquiry right up to production.
www.Bizworldonline.com is a B2B online publication for the UK business community.
Please send business & company news stories to:
Business World
First Floor Offices
Unit 2 Alliance Trading Estate
Torrington Avenue
Coventry
CV4 9BH
Email: petermarshall@bizworldonline.com