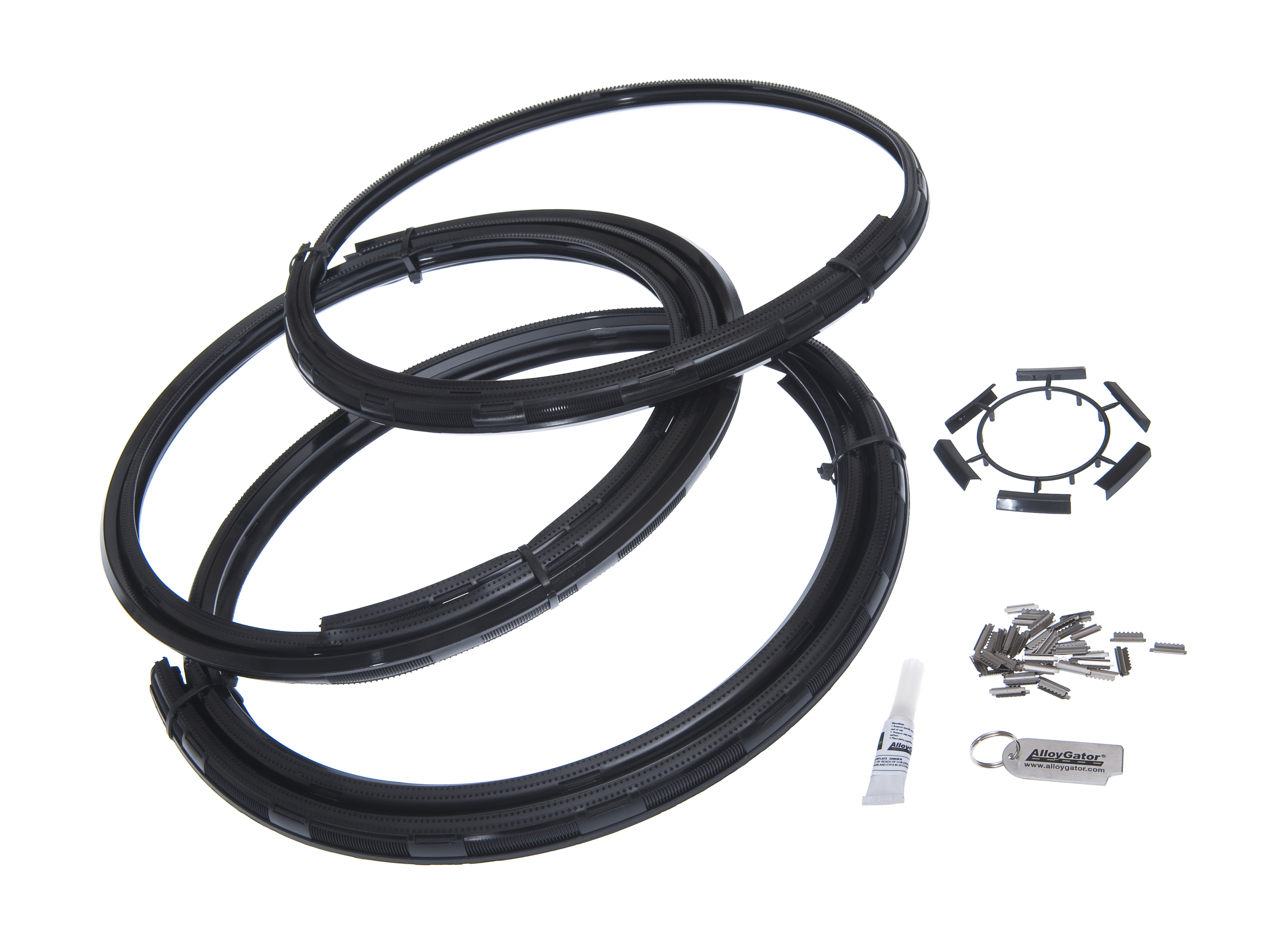 AlloyGator doubles UK sales revenue
Read Time:
2 Minute, 1 Second
British company AlloyGator, creator of the patented alloy wheel protection system, has today announced significant growth in 2011/12, with the company doubling its UK sales revenues year on year.
To support expansion during their 2011/12 financial year, the company has grown sales through an expanded network of key distribution partners in the UK. AlloyGator has also responded to growing demand for the product by launching the Gator Aid Network – a network of trained AlloyGator fitters; this is a strategy that they will continue to develop during 2012/13.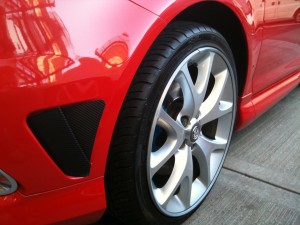 "We are pleased to have performed so well over the last financial year. This is as a direct result of the hard work that the team here at AlloyGator have put into developing our distribution networks. It is clear that our alloy wheel protection system is proving itself to be an invaluable product for today's car owner, and this is largely due to the unrivalled protection that it provides." says Curt Rathbone, founder and Managing Director of AlloyGator.
Curt partly attributes the rise in demand for its product to the current economic climate, he explains "Our research indicates that 80% of vehicles under 5 years old now have alloys, a figure that we expect to continue to rise as more and more new vehicles are being fitted with alloys as standard. We know only too well that the current economic climate means that people are keeping their cars for longer, so fitting a set of AlloyGators helps car owners to ensure that the car looks better for longer."
AlloyGator, the patented alloy wheel protection system, provides car owners with unrivalled protection against scuffs, scratches and other wheel damage. Made of super tough nylon giving superior protection in all conditions, AlloyGator will extend the life of alloy wheels, saving time and money on expensive repairs. Developed through a rigorous MIRA testing and development process and designed in partnership with industry professionals, the AlloyGator protection system sits between the alloy wheel and the tyre, not only protecting the alloy wheel but also enhancing its appearance – the system is available in nine different colours. The AlloyGator system is fully designed and manufactured in the UK.
In 2012/13, AlloyGator plans to grow the business further with expansion into other countries. Closer to home, the company is also looking to further strengthen its growing network of distributors whilst continuing to increase brand awareness to drive sales.