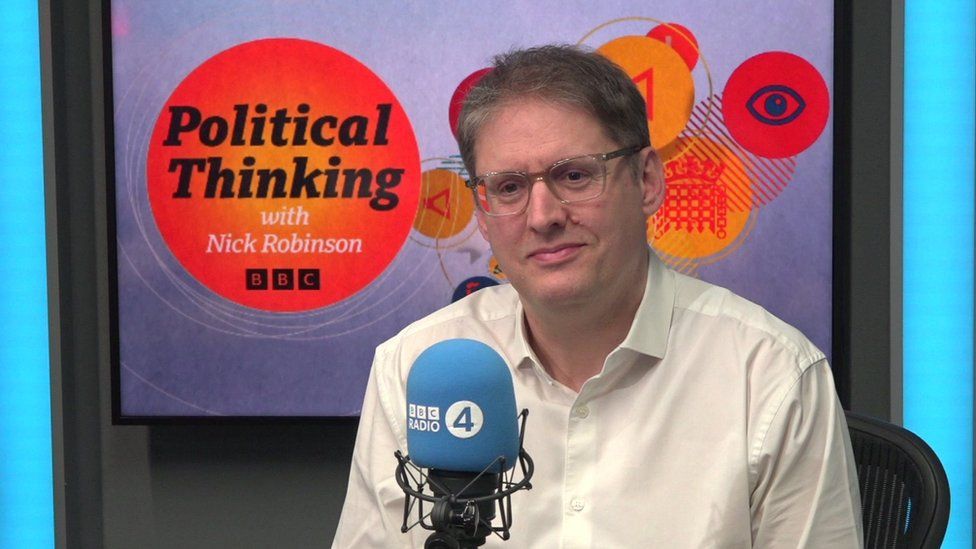 According to Tony Danker of the CBI, bosses have a secret desire for their staff to return to the office.
Read Time:
1 Minute, 14 Second
Speaking to the BBC, the Director-General of the Confederation of British Industry (CBI), Tony Danker, has stated that most bosses "secretly" desire for their staff to return to working in offices. Danker believes that the "whole world of work" has undergone significant changes since the outbreak of the Covid-19 pandemic. Many companies have altered their policies on remote working as restrictions have been lifted, with staff given the option to work from home or in the office.
According to Danker, discussions on working patterns will continue for the foreseeable future. He stated, "You ask most bosses, everybody secretly wants everyone to come back into the office. I just don't think that's going to happen overnight. I think we are all coping with this…but we're going to be talking about this for a few years."
Different industries have taken various approaches to remote working since restrictions have been lifted. While some, such as banking, have mandated a return to the office, others have allowed remote working indefinitely. Many places have adopted a hybrid approach. Opinions on flexible working policies have been divided, with some claiming that working from home makes staff unproductive, while others have found it to be beneficial for career progression.
Recent research by LinkedIn found that a third of UK companies plan to cut back on flexible working in the coming months, despite nearly two-thirds of workers stating that they are more productive in a hybrid or remote work environment.
0
0
Leamington Spa's very own Matthew Sparkes has ignited a fashion revolution with his trailblazing clothing venture, SPRX. With a keen...