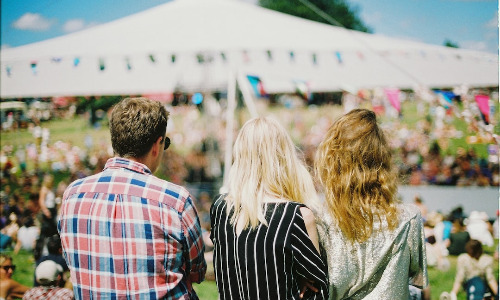 Jazzing Up Event Booking!
Read Time:
1 Minute, 48 Second
The creative event industry has been hit hard by the pandemic, with many venues struggling to keep up with the demand of bookings while also ensuring that they are managed in an efficient and effective manner. One such venue is Toulouse Lautrec, a popular restaurant and jazz club in Kennington, London. The venue, which hosts over 700 events per year, had previously relied on a clunky spreadsheet system to manage its bookings, which often resulted in double bookings and incorrect confirmations.
However, the owners of Toulouse Lautrec found the solution they were looking for in Tutti, a marketplace platform for creative event space booking. Tutti's powerful software enables bookings and enquiries to be made and handled in minutes, with effortless management, negotiation and simple, secure online payments. The platform also allows venue owners to list all of their spaces and decide on a range of pre-agreed filters, which helps creatives decide whether the space is suitable for their particular need.
Tutti's CEO, Gabriel Isserlis, founded the company in 2018 after working in the film, music and photography sectors. He noticed the struggles that venue owners were having with their own booking systems, and saw an opportunity to create a single platform for venue owners to manage enquiries from different websites. To date, there are more than 4,000 creators and 1,000 listings on Tutti.
Nolan Regent, the owner of Toulouse Lautrec, said, "As soon as I made an enquiry and had seen the demo, I knew immediately that this could solve many of the problems and barriers that I had encountered during the last year by doing it on my own and with my team." He added that Tutti had already saved him hours of time and that it was great to have everything in one place, rather than searching for various documents stored under different file names by different people.
Gabriel Isserlis said, "We listened to the pain points of event space owners, and it was clear that an alternative booking solution, that is easy to use and understand, transparent, and offers competitive prices with no hidden costs was required. Ultimately, Tutti provides just this.