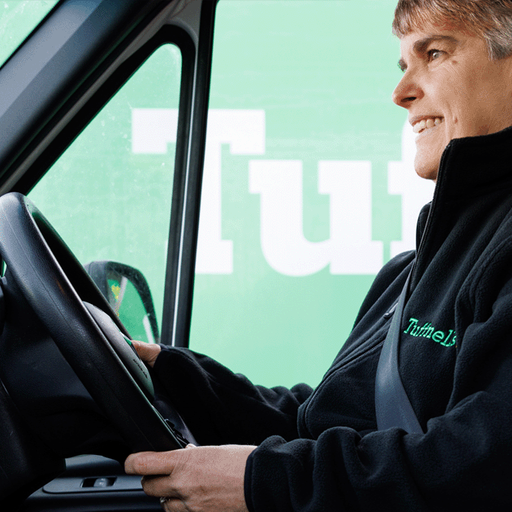 A national freight carrier specializing in irregular shipments has introduced eco-friendly workwear as part of its 5-year plan to promote environmental, social, and governance (ESG) values and achieve "Go Green" goals.
· Tuffnells have launched a new 'green' uniform, company-wide
· The sustainable workwear supplied by HeathBrook incorporates the EarthPro® range, using waste plastic and post-consumer recycled polyester
· The new uniform is just one of the steps Tuffnells is taking to become 'greener' as part of its Go Green Goal commitments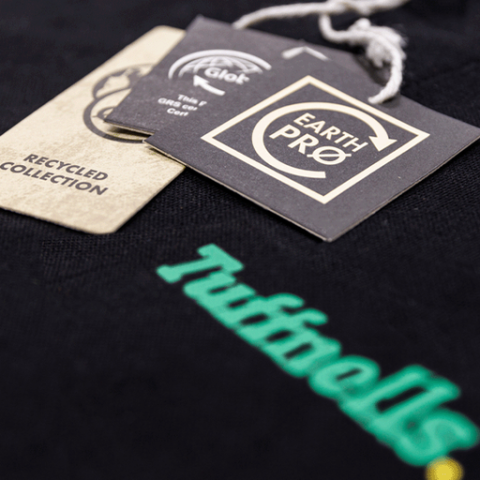 National irregular freight carrier Tuffnells has partnered with workwear and safety wear provider HeathBrook to introduce a sustainable workwear solution for its team members. The new range, called the EarthPro® Recycled Collection by ØRN Workwear, is part of Tuffnells' 5-year ESG charter and "Go Green" goals. The garments are made from post-consumer recycled polyester and waste plastic rescued from oceans and rivers, meeting the Global Recycled Standard (GRS). The workwear is designed for comfort, safety, and can be recycled at end of life. The packaging is also made from recycled materials. Tuffnells and HeathBrook share the same environmental goals and are excited to embark on their sustainable journey together.
0
0
Leamington Spa's very own Matthew Sparkes has ignited a fashion revolution with his trailblazing clothing venture, SPRX. With a keen...