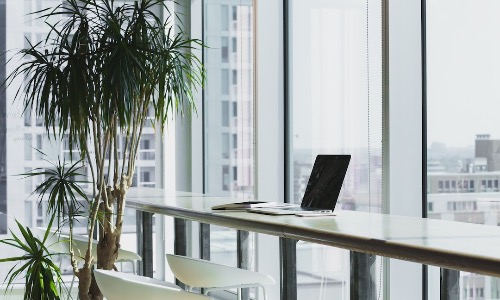 Offices also need an MOT, if over 50s are to return to employment
Read Time:
1 Minute, 3 Second
Plans to bring early retirees back into the workforce could face hurdles, warns global workplace creation expert, Unispace. As the UK government looks to address skills shortages with a "midlife MOT" for over 50s, Unispace cautions that workplaces themselves are not attractive to this demographic of workers.
In a study of 3,000 office workers in Europe, Unispace found that 78% of workers over 45 would like to see improvements in their office spaces and environments. The study revealed that 67% of respondents in this age group would be incentivized by free lunches, while 57% would appreciate enhanced amenities.
Additionally, 45% of respondents reported missing the social aspect of the office while working remotely. This highlights the importance of creating a social atmosphere in the workplace to attract and retain over 50s.
Lawrence Mohiuddine, CEO EMEA at Unispace, said: "While the 'MOT' plans are a step in the right direction, the role that the office itself plays cannot be ignored. The older workforce values more from the workplace than just a place to work. Social interaction is a big driver for this age group, and firms need to create a workplace that encourages it. Workspaces need their own MOT to be a valuable tool for attraction and retention."
0
0
Leamington Spa's very own Matthew Sparkes has ignited a fashion revolution with his trailblazing clothing venture, SPRX. With a keen...