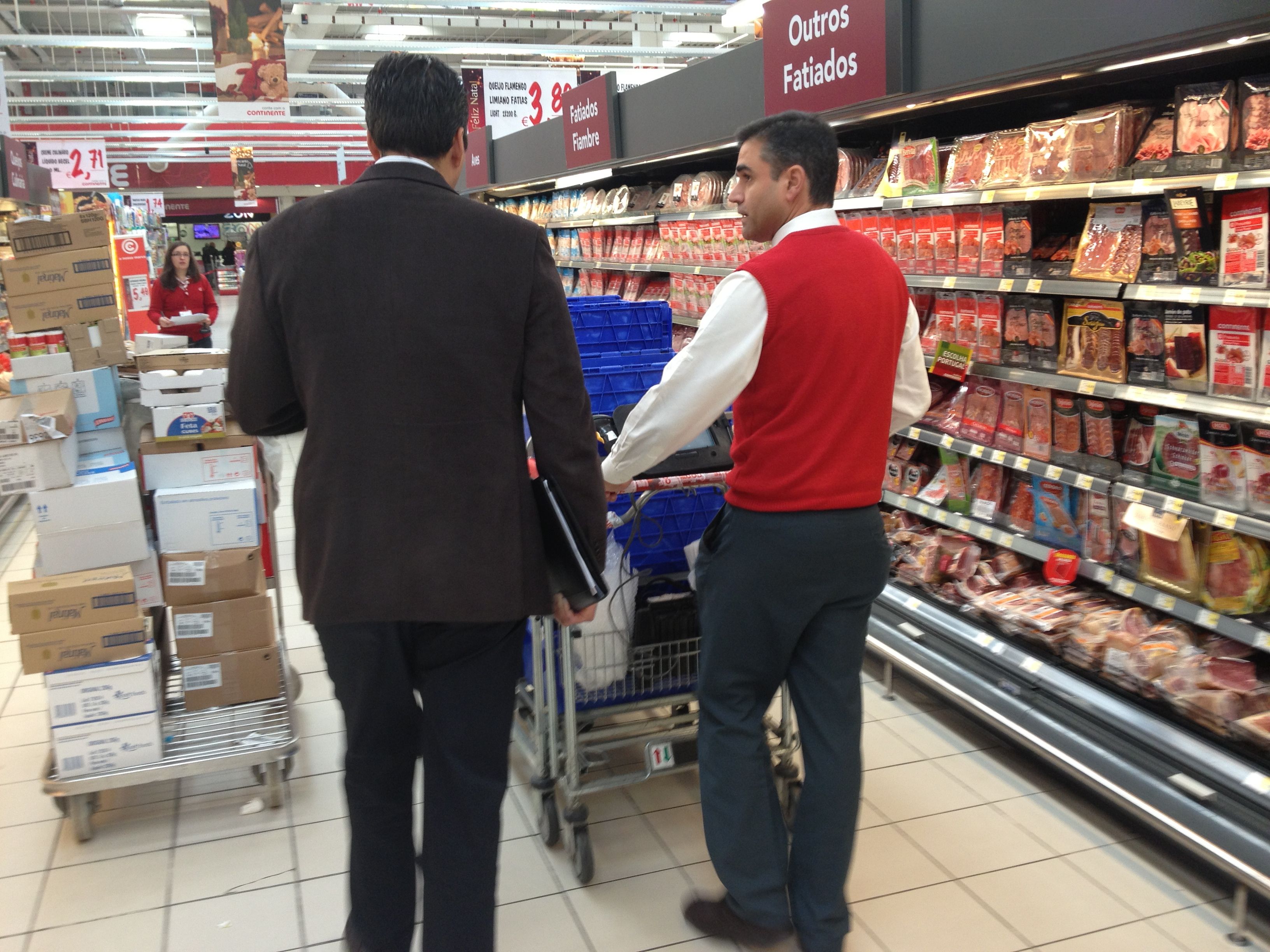 X2 COMPUTING LAUNCHES WORKFORCE MANAGEMENT SOLUTION FOR RETAIL OPERATIONS
Read Time:
2 Minute, 6 Second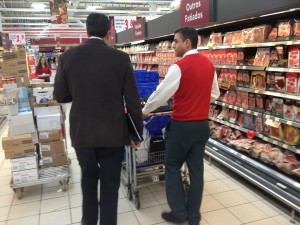 EVESHAM, WORCESTERSHIRE, 4 MARCH 2013 – X2 Computing, a leading supplier of mobile computing solutions, has announced the immediate availability of Workforce Management software for the retail and order fulfilment market sectors.  Forming part of the new suite of retail software, it will enable retailers to optimise the deployment of staff and deliver an improved customer service using tablets, smartphones and handheld computer devices.
The software was developed by Tlantic, one of Europe's foremost developers of software for the retail sector and has been implemented within all of Sonae's retail operations in Portugal as well as many other European retailers.  It generates work schedules based on sales histories, activity forecasts and the optimum number of staff required for each operation.  Staff attendance and time-keeping are closely managed and individual tasks are monitored in real-time, ensuring that the right person is in the right place at the right time.  Schedules are adjusted automatically when required due to unplanned absences or changes to labour contracts improving the accuracy of the payroll process. 
According to Francis Davis, Sales and Marketing Director of X2 Computing:  "This new software is already in use with one of Europe's largest retailers where it has proved to increase service levels by up to 10% whilst delivering a 35% reduction in queues.  It has also increased staff motivation and speeded up the resource planning process, freeing up supervisors and managers to focus on more productive tasks.  The solution also helps organisations to comply with all regulatory requirements."
In store, the new workforce management solution can fully integrate with Tlantic's Mobile Retail Suite, working together seamlessly to enhance operational planning and efficiency gains.  It provides central visibility and control with instant access to real-time information on tasks, sales, stock levels and stock-outs whilst empowering staff to make more informed decisions that directly impact on efficiency and productivity.
Tlantic's applications provide a reliable resilient platform that integrates with legacy systems and offers high levels of security, monitoring and central management of applications deployed across multiple device types and operating systems.  Back-end processing is designed to run on all Microsoft platforms and it has a service-oriented architecture to integrate with all commonly used e-commerce, ERP and POS platforms.  It is scalable from single site locations through to the largest multi-site, multi-brand and multi-currency operations and can be deployed as a cloud, or premise-based solution.  The suite is also multi-language and can accommodate multiple legal jurisdictions.