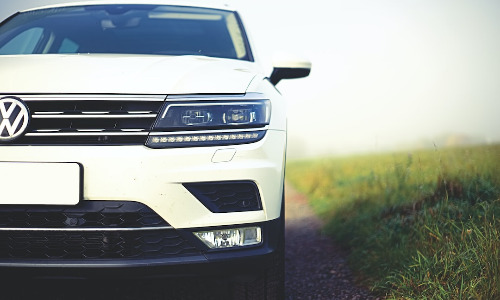 What makes Germany's economy unique?
Read Time:
1 Minute, 27 Second
Germany's economy has long been known as a stable and constant force, with German products being sought after around the world for their excellent quality. Even in the face of recent large-scale crises, Germany's economy has remained resilient, thanks in part to the solid foundation on which German businesses operate. But will this strategy be enough to withstand future disruptions?
International media company TBD Media Group (TBD) is looking to answer this question through their campaign "50 German Leaders." The campaign will feature German businesses that embody the values of quality and innovation, and by documenting the visions and strategies of these companies, a deeper understanding of their resilience can be gained, allowing others to adapt their strategies accordingly.
The business leaders and hidden champions that participate in the "50 German Leaders" campaign have already shown their ability to successfully navigate the disruptions caused by the pandemic and have found ways to progress, even in times of crisis and turmoil. This ability to react quickly to a changing environment is one of the core reasons that these companies have been successful in the long term.
Another important aspect of resilience is innovation. Innovation is not just about having a great idea, but also about implementing it. This process requires cooperation, especially in our current globalized world. Cooperation is a key topic for the participants of the campaign, as it is for national entities.
By examining the business practices of the "50 German Leaders," one can gain valuable insights into how to create more resilient businesses for the future. Whether it's finding ways to adapt to disruptions or fostering a culture of innovation and cooperation, these companies serve as shining examples of what it takes to weather any storm.