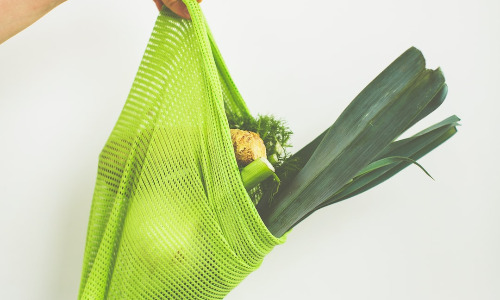 UK Consumers Prefer Brands that are Inclusive, Sustainable, and Approachable
Read Time:
1 Minute, 40 Second
In a recent study conducted by hampers.com, a Living Wage Employer named in the top 100 Best Small Companies to work for in the UK, it was found that inclusivity, diversity, and accessibility are the most important factors for consumers when choosing to shop with a brand. Sustainability, approachable communications, and support for loyal customers were also high on the list.
The study surveyed more than 2,400 UK consumers to determine what they look for when choosing to shop around. When asked if they would be willing to pay more for a brand that met their purchasing preferences, just over two thirds (67%) admitted they would, but only if the price increase was in the range of 5-10%. If the increase was 11% or more, almost all stated they would shop with a different brand that met some of their criteria, as opposed to all (95%).
The study also found that brand loyalty is important to consumers. When consumers are loyal, not only will they shop more, but they'll also make recommendations to family and friends and leave positive reviews for others to see. Almost four in five UK adults stated that they are signed up to at least one loyalty programme, with the average found to be four loyalty programmes per person.
Patrick Gore, Managing Director of hampers.com, commented on the findings: "People are brand-loyal and, as this study has found, they want to be able to shop with the confidence that they're helping to make a difference and handing their hard-earned cash over to a brand that fits with their own personal beliefs and ethics."
Brands that focus on inclusivity, diversity, accessibility, sustainability, and support for loyal customers can increase customer loyalty and satisfaction. Consumers are willing to pay more for brands that meet their criteria, but only up to a certain extent. Regular discounts for loyal customers are highly valued, but excessive marketing can lead to customers removing themselves from loyalty programmes.