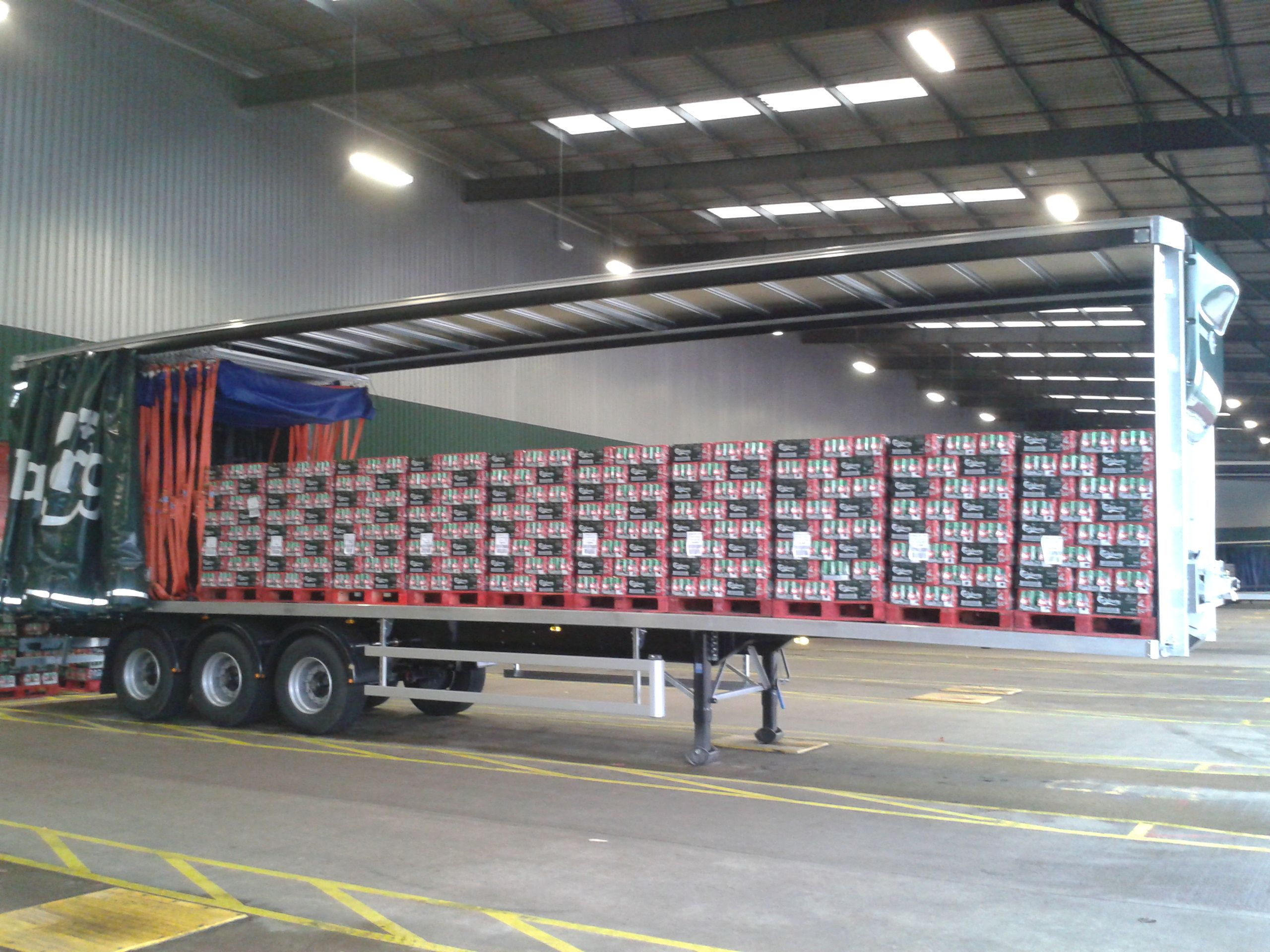 Probably the best partnership in the world – Carlsberg UK signs new contract with LPR
Read Time:
2 Minute, 14 Second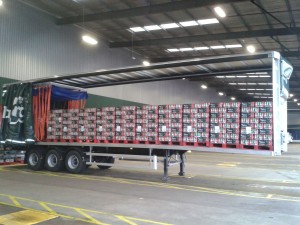 Carlsberg UK has signed a new contract with LPR – Europe's second largest pallet pooling operator – to solely manage the pallet movements for all of its brands which include Carlsberg, San Miguel, Tetley's and Holsten Pils.
The three year contract, which sees LPR and Carlsberg UK working together for the first time, will help ensure a smooth and efficient supply chain, delivering to both distributors and retailers throughout the UK – all supplied on LPR's iconic red pallets.
LPR's ability to tailor its service to customer needs was a key factor in winning the contract with Carlsberg UK. The majority of Carlsberg UK's products use the standard 1200×1000 pallet, however LPR also offers a mixture of Europallets and Dussledorfers to guarantee products reach their destination in shelf-ready condition for retail, minimising returns and maximising time efficiency. 
Neil Harrison, head of primary logistics at Carlsberg UK, said: "LPR supplies pallets for all of the products which leave our Northampton brewery and National Distribution Centre which we estimate to be around 600,000 pallet movements annually.
"The LPR offering was like a breath of fresh air. The deliverance of competitive pricing along with a single trip fee structure makes working out the costs quick and easy. Added to this, the strong customer-focused proposition, supported by an exceptional level of attention to detail throughout the whole process of tender, implementation and roll-out made the transition very smooth for all parties. We are really enjoying working with the LPR team and we're secure in the knowledge that they are on the end of the phone to handle any new requirements or issues which may arise."
Jane Gorick, managing director at LPR UK, said: "LPR prides itself on its flexibility and adapting its services to meet the individual needs of its customers. We're absolutely delighted that, as a result, we've entered into this relationship with Carlsberg UK and are committed to delivering a comprehensive, bespoke service to suit its needs. The growing number of blue chip FMCG clients committing to LPR demonstrates that our approach of flexibility, quality, reliability and listening to the customers' needs is essential in the modern business environment."   
LPR collects pallets in 12 countries across Europe through more than 100 local depots. The business, which is a division of Euro Pool System, handles more than 50 million pallet movements a year, with turnover in excess of 120 million Euros.
www.Bizworldonline.com is a B2B online publication for the UK business community.
Please send business & company news stories to:
Business World
First Floor Offices
Unit 2 Alliance Trading Estate
Torrington Avenue
Coventry
CV4 9BH
Email: petermarshall@bizworldonline.com