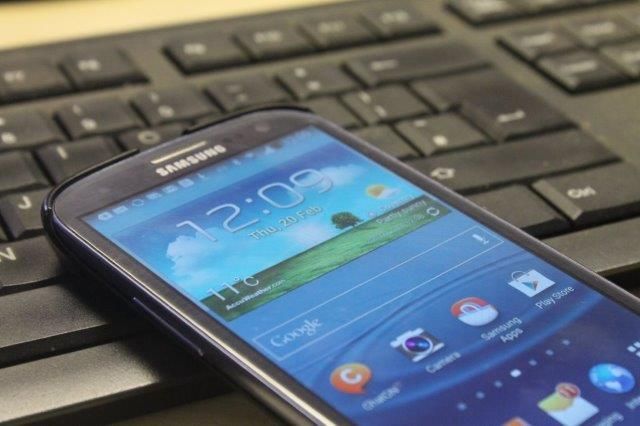 Personal is the new 'normal' for business IT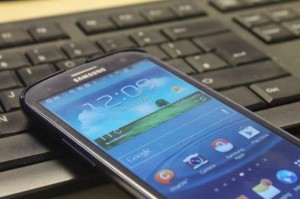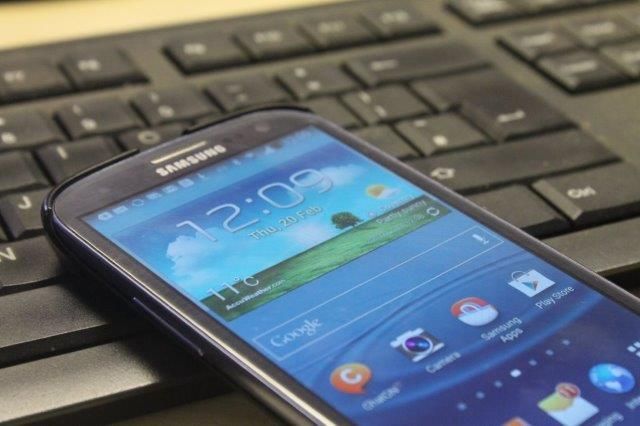 In 2014 only 52%* of UK organisations described their staff as "primarily office based", that figure looks set to fall further this year and will mark a new era of personalisation for mobile business devices. Many businesses are looking to schemes such bring your own device (BYOD) and choose your own device (CYOD) to allow their staff to work flexibly and productively.
The key for IT departments is finding new ways of working that ensure information remains secure and business needs are supported.
Commenting on the trend, Duncan Higgins, Marketing Director at Virgin Media Business, said:
"The growing demand for more mobile working means that we are always 'on'. Employees expect to be able to access the information they need, regardless of where they are – and the device they use is a huge part of that.
"From start-ups to well established organisations, now every business needs to ensure that they are equipping staff with the right tools to work in a flexible, smarter way. But they also need to ensure that the solution they choose meets organisational needs and protects vital information."
ABBYY, a renowned leader in Intelligent Document Processing (IDP), has released its Global Trends & Outcomes Report, shedding light on...