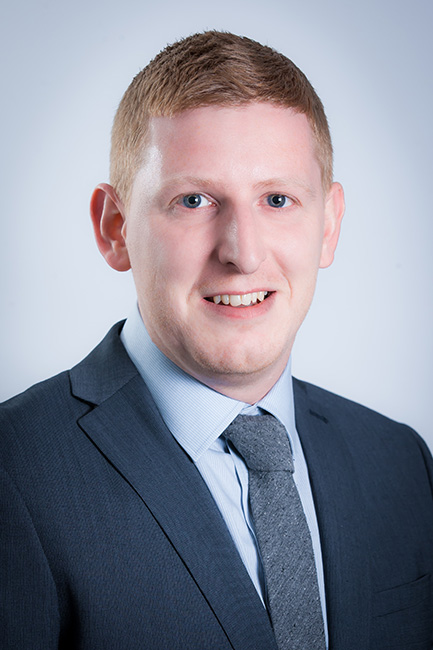 KEVIN IS APPOINTED AS ASSOCIATE PARTNER
Read Time:
1 Minute, 38 Second
Sedgley man Kevin Hodgetts has been appointed an associate partner by top 15 rated chartered accountancy firm Haines Watts.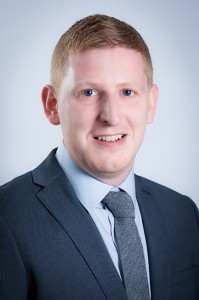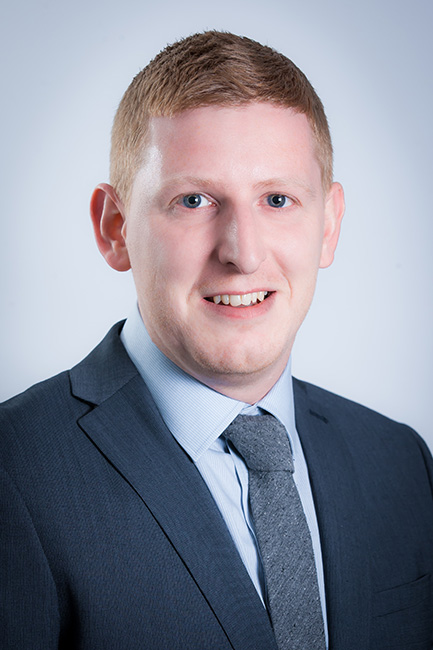 The Birmingham-based firm promoted Kevin, who has progressed through the ranks at the company since leaving university.
Henry Briggs, Senior Partner said: "The partners of Haines Watts in Birmingham are delighted to announce this further development of Kevin's role in the firm. With recent strong, steady growth in the client base and income of the office, this will help us all to build on the support and advice we give to clients in the future."
Kevin joined Haines Watts as a graduate accounts trainee in 2000 after graduating from the prestigious Aston University Business School. He was on a three year ICAEW training contract and then went on to successfully qualify in 2003.
He said: "This appointment is especially rewarding for me having worked for the firm for almost 14 years. I look forward to the new challenges ahead, and I'm delighted to be able to bring my experience and enthusiasm to the role."
Kevin has played a "substantial" role within the firm, helping them support over 35,000 companies and business owners around the UK.
He spent two years as an audit senior before becoming the firm's senior audit and accounts manager from 2005.
The next step in his career was a promotion to senior manager from 2008.
Haines Watts provide a range of different services on a national scale, boasting over 60 different offices around the UK. They are a member of Geneva Group International, one of the world's leading accounting, law and consulting firms.
www.Bizworldonline.com is a B2B online publication for the UK business community.
Please send business & company news stories to:
Business World (Newspaper & On-line Magazine)
First Floor Offices
Unit 2 Alliance Trading Estate
Torrington Avenue
Coventry
CV4 9BH
Email: petermarshall@bizworldonline.com