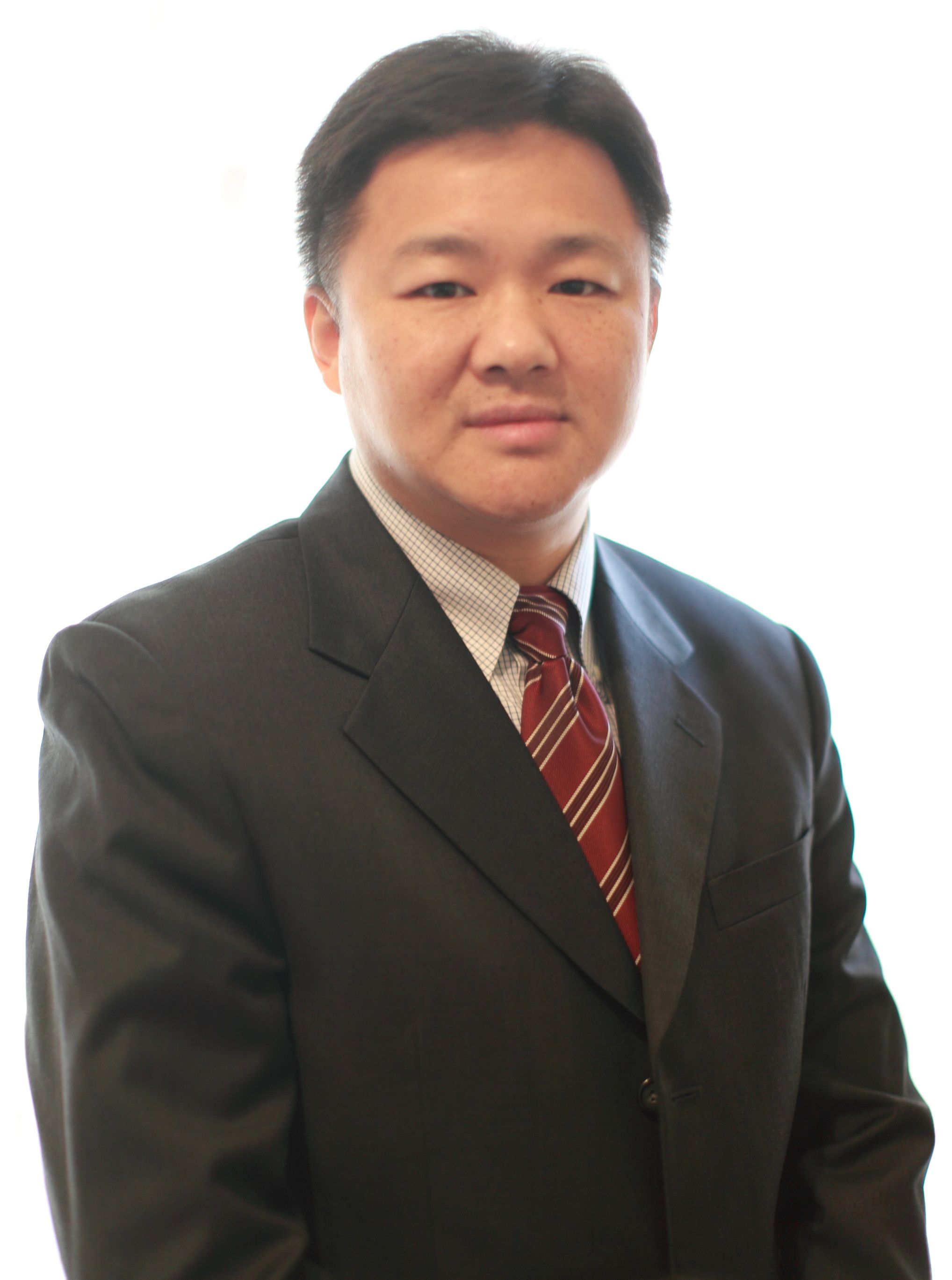 JAMES DAWSON APPOINTS FIRST EVER CHINESE NATIONAL GENERAL MANAGER OF ITS OPERATIONS IN SHANGHAI
Read Time:
2 Minute, 28 Second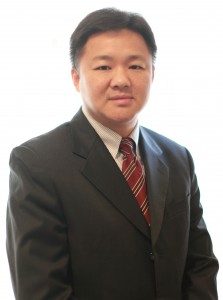 James Dawson – the engineer of bespoke advanced silicone and organic rubber products – has appointed Chinese national Pan Feng as General Manager for Dawson Polymer Products in Shanghai, and Indian national Amit Kaul as Sales Manager-India in New Delhi.
Amit will report directly to Pan Feng in Shanghai, whom will report to James Dawson MD Paul Edwards in Lincoln, England.
Pan joins James Dawson from Trelleborg, having previously worked for large multinationals including Shell and Federal Express.  He is originally from Shanghai, but spent a number of years in Australia studying for an MBA. Pan becomes James Dawson's first ever Chinese national General Manager of its operations in China.
Of Pan Feng's appointment, Paul Edwards said: "Having always had British ex-pats filling the role of GM at our plant in Shanghai, we thought it was time to consider employing a local national.
"Pan was recommended to us by the outgoing General Manager who transferred to a sister company, as they had worked together previously.
"In order to 'test the thinking', a local recruitment firm was engaged to assess all the options – and Pan was successful in being appointed on his own merit. He fitted the bill perfectly, being a native of Shanghai, but having worked for many large multinational organisations in China.
"Pan has also studied overseas, and is fluent in English, making communication between the main plant in the UK and China very easy. Having a Chinese national appointed as the GM also means that he can communicate with both customers and employees in their own language."
Of Amit Kaul, Paul said: "We have always believed in recruiting local sales representatives in local markets, from both a cultural aspect as well as language. This has proved very successful for us in Europe and North America, so the same thinking was applied to India.
"We felt that having a full time employee living locally within the market would offer the best value to our customers.
"Amit speaks fluent English and has experience of representing large multinationals in India, making him the ideal choice."
James Dawson develops and manufactures high performance silicone and organic rubber hoses for a wide range of diverse markets, significantly diesel engine applications.  Key customers include global giants Caterpillar, JCB and Cummins and many other major OEMs around the world.
As part of the FTSE 250-listed Fenner Group, James Dawson enjoys significant investment for future global growth.
With manufacturing facilities in Lincoln and China, a warehouse in the USA, and regional sales offices in India and worldwide, James Dawson is a global leader in the provision of advance polymeric solutions.
www.Bizworldonline.com is a B2B online publication for the UK business community.
Please send business & company news stories to:
Business World
First Floor Offices
Unit 2 Alliance Trading Estate
Torrington Avenue
Coventry
CV4 9BH
Email: petermarshall@bizworldonline.com