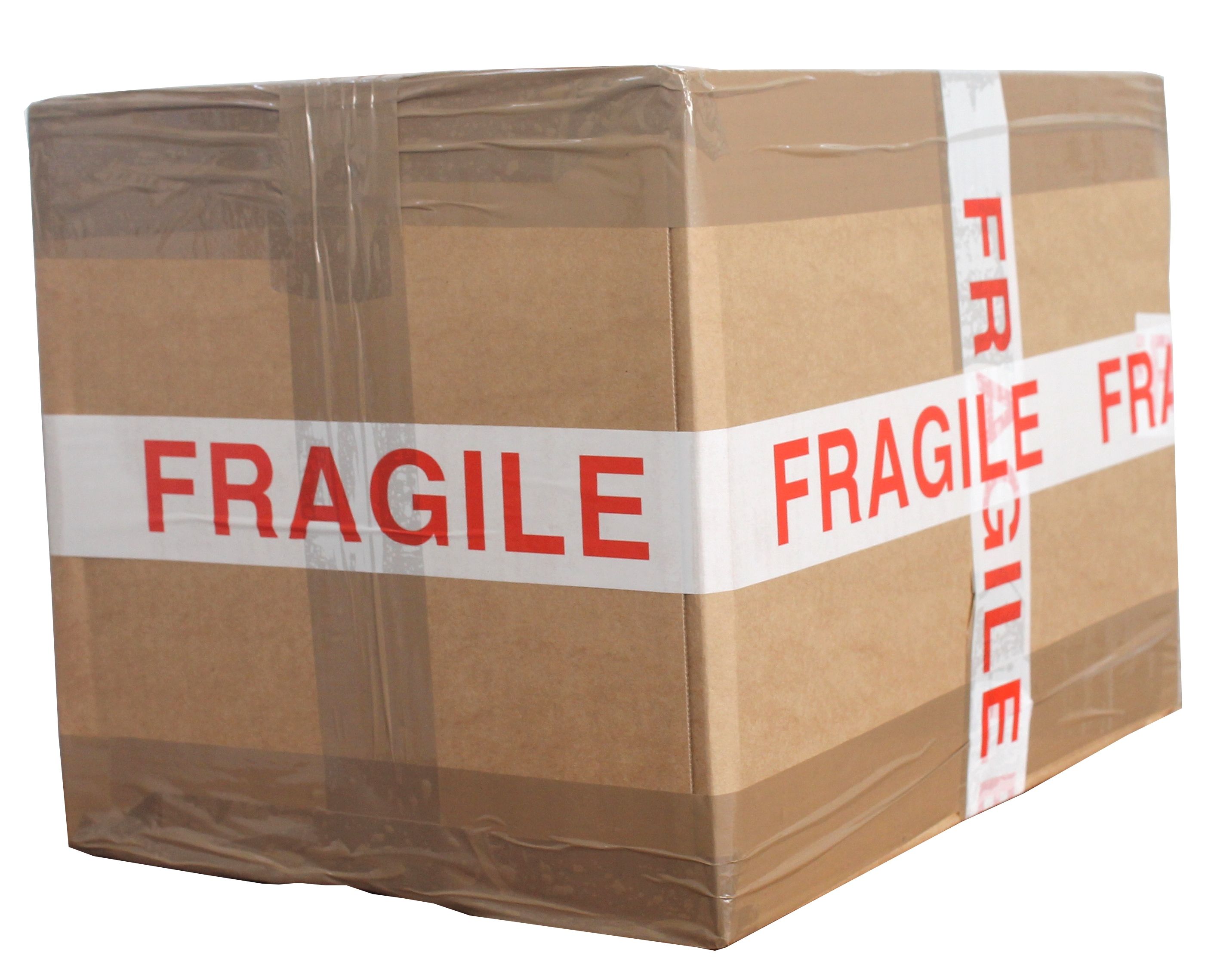 Hey big sender! Quarterly parcel price analysis reveals it's cheaper to send packages to Paris than Preston
Read Time:
2 Minute, 25 Second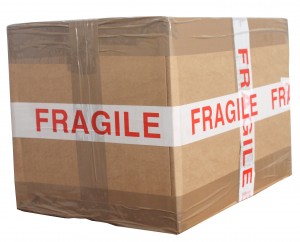 Britons can now send parcels more cheaply to Germany or France than to UK locations, surprising research has revealed. A parcel sent with Royal Mail – even to the next town over – can set you back almost double that of a parcel sent with another provider to more continental climes. Domestically, a huge parcel price disparity exists between competitors with the dearest costing nearly four times as much as the cheapest option. This means consumers and businesses alike are becoming needlessly out of pocket, courier comparison website Parcel2Go.com is warning.
Comprising the majority of all UK carriers and parcel delivery services, the second quarterly price tracker is a comparison of the main options to help avoid confusion when deciding which parcel delivery service to use. It shows that Royal Mail prices have remained static since September 2013 whilst prices elsewhere have decreased. This follows Royal Mail's decision to redefine the dimensions of a small parcel in October 2013 which stopped short of making up for the 18%[4] price increase of 2012. Despite currently offering cheaper prices on smaller and lighter parcels, Royal Mail can cost almost £20.00 more per item[5] for larger and heavier parcels. For regular senders such as businesses, and eCommerce retailers, this could represent a vast opportunity for cost reduction over the course of a year.
SMEs are increasingly being heralded as the white knights of economic recovery and export is a critical aspect of this. The ability to ship abroad reliably and inexpensively is therefore, absolutely crucial. Parcel2Go.com is urging businesses across the country to review their shipping costs and to consider whether there might be a cheaper way. Businesses should also be aware of new methods for sending and receiving parcels which have flourished with the advent of convenience based services such as Click and Collect, Collect+ and Shop-to-Shop. Consumer preference for online shopping has also increased demand for more choice and 24/7 accessibility, however price remains a core influence.
James Greenbury, CEO of Parcel2Go.com comments: "It seems absolutely absurd that it's cheaper to send some parcels to Paris than to Portsmouth and you have to wonder how aware consumers are of this fact when choosing a carrier. As the price tracker shows, when shipping abroad, doing your research can really pay dividends, especially if you're a big sender. The same is true within the UK and at Parcel2Go.com, we'd advise people to keep a close eye, as parcel prices tend to fluctuate frequently. Following privatisation last year, don't be surprised if there's a further hike of Royal Mail prices in April".
www.Bizworldonline.com is a B2B online publication for the UK business community.
Please send business & company news stories to:
Business World
First Floor Offices
Unit 2 Alliance Trading Estate
Torrington Avenue
Coventry
CV4 9BH
Email: petermarshall@bizworldonline.com