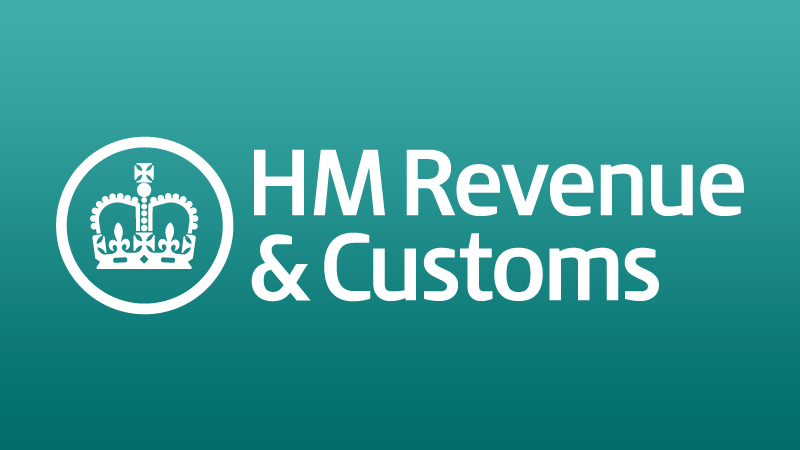 Employers and PAYE: HMRC delays penalty regime
Read Time:
1 Minute, 25 Second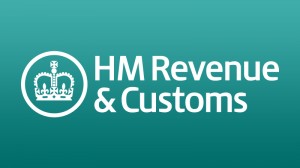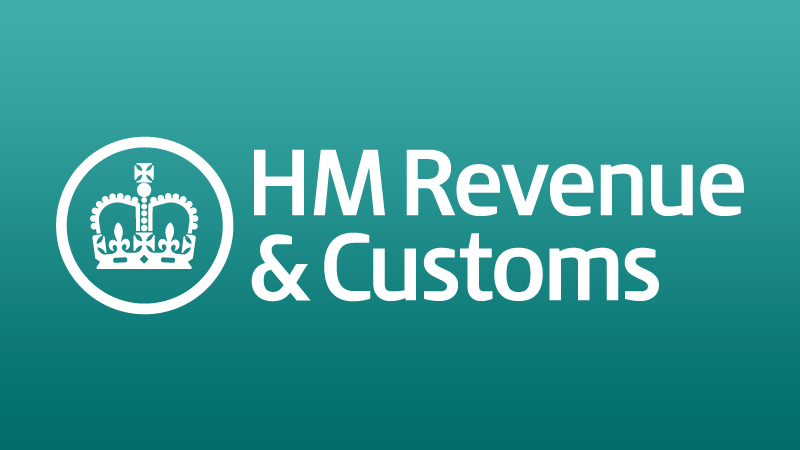 Relief for employers as penalties on use of Real time Information system are delayed in response to teething difficulties
HMRC has announced that it will stagger the start of  a new penalty system for late payment and filing penalties in relation to PAYE real time information (RTI), to give HMRC and employers more time to adapt to reporting in real time.
Tina Riches, national tax partner at Smith & Williamson, the accountancy and investment management group says:
"Employers and their agents will welcome the real time relief brought by HMRC's pragmatic decision to delay the introduction of new penalties around reporting PAYE in real time.
"Thousands of employers, including a number of our firm's clients, have been affected by problems in the processing of online returns sent to HMRC, which had resulted in real time problems. Some had HMRC debt collectors arriving on their doorsteps, even when all their PAYE had been paid. To load penalties onto a system which has not yet bedded down would have increased their misery and distress.
"Staggering the introduction of the penalties is a sensible way forward and I would urge the Government to keep this under review in the lead up to both October 2014 and April 2015, the new planned dates to introduce the different penalties.
Employers should bear in mind that they are able to check the status of their PAYE payments and the amounts HMRC considers are due, by checking HMRC's dashboard.
www.Bizworldonline.com is a B2B online publication for the UK business community.
Please send business & company news stories to:
Business World
First Floor Offices
Unit 2 Alliance Trading Estate
Torrington Avenue
Coventry
CV4 9BH
Email: petermarshall@bizworldonline.com
ABBYY, a renowned leader in Intelligent Document Processing (IDP), has released its Global Trends & Outcomes Report, shedding light on...