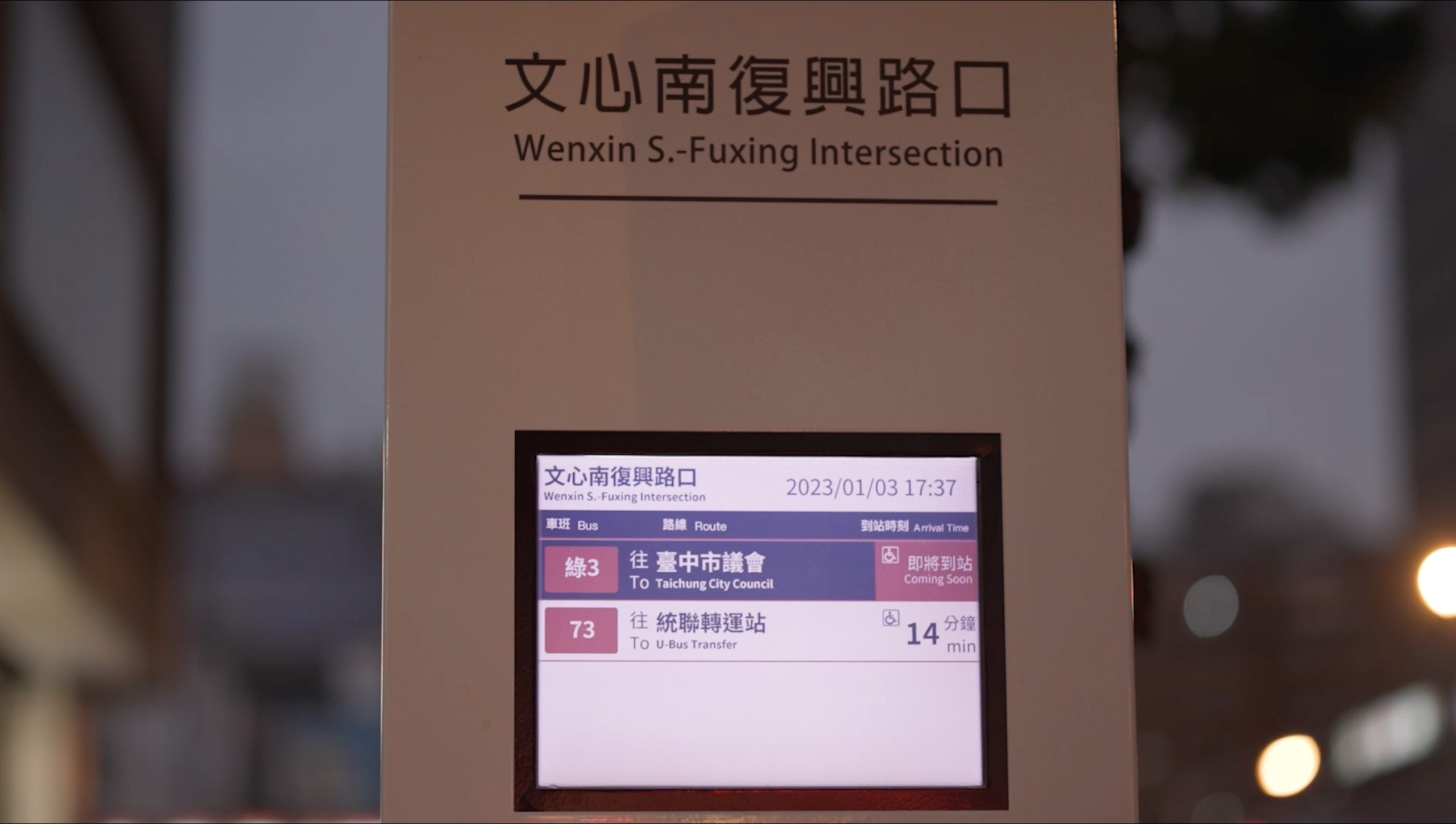 HANNspree Unveils Revolutionary Paper Display Technology at Embedded World 2023
Read Time:
1 Minute, 58 Second
Display experts, HANNspree, have unveiled their latest display technology at the Embedded World 2023 trade fair in Nuremberg, Germany. The new technology, named Paper Display, utilises HannStar Argentum Birefringence Display Technology to create efficient and sustainable smart display solutions for a variety of industries. The company is demonstrating the new technology to the trade fair's visitors, showcasing how it can harness natural light to power dynamic displays and deliver outdoor performance while reducing the carbon footprint.
The new Paper Display technology from HANNspree is a significant improvement on traditional backlight technology, which is power-hungry and performs poorly in direct sunlight. Paper Display overcomes this issue by utilising ambient light to create clear images, making it the ideal solution for smart city, smart retail, smart edutainment, smart healthcare and smart manufacture applications. Additionally, HANNspree has developed self-saving power technology, which reduces energy consumption by up to 80% compared to backlit displays. The technology also boasts fast response times, enabling dynamic information to be updated in milliseconds.
The Paper Display technology ranges from 1.54"- 21.5" and can be utilised in a variety of applications, from wearables and handhelds to transportation and digital signage. The technology has already been installed in Taiwan, where it is successfully delivering dynamic smart bus timetables for the TaiChung city government.
The development of Paper Display is part of HANNspree's new strategy to focus on realising the green evolution of display technology. By partnering with HannStar, the company is working to bring about a new era of digital display, while supporting hardware manufacturers in meeting their sustainability targets.
HannStar Chairman, Mr. Wang, commented on the new technology, "We have decided to invest in ultra-low power display technology and solutions for the future to echo our pursuit of helping to protect the planet. With Paper Display, we already make product design significantly more efficient, and we are also committed to reducing carbon footprint through materials, manufacturing and logistics. We are achieving our goals while delivering a product that performs better. We are confident that with Paper Display, the smart display concept can become a reality and we are excited to demonstrate the potential at Embedded World."
The launch of Paper Display technology by HANNspree is a significant step forward for sustainable display solutions, and the company is set to revolutionise the smart display industry.