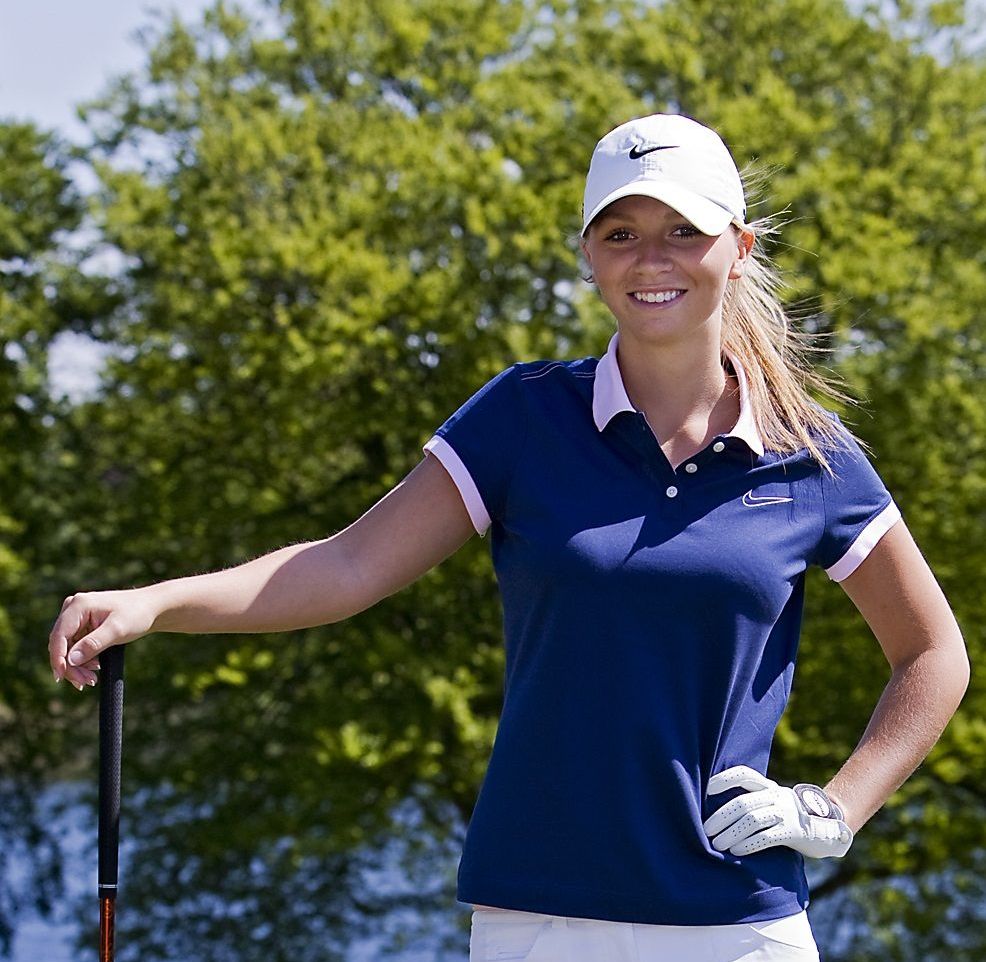 Find Your Feminine Side On Corporate Golf Days
Read Time:
1 Minute, 19 Second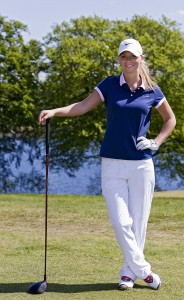 Corporate golf days just got more interesting thanks to www.letsponsorship.com – a new venture that offers an affordable way for businesses to have a golf pro participate in their corporate golf event.
The pros are all top lady golfers drawn from the finest young talent in the UK. As well as offering coaching to players, they'll be able to provide demonstrations and a host of fun challenges such as Beat The Pro.
Costs start from as little as £350 per day, which includes travel to the course of your choice and being an advocate for your business. On the day, they'll be happy to wear your branded clothing and also participate in photography, either for the media or for your own in-house use too.
Commenting on www.letsponsorship.com, George said:
"It's a win, win for everyone. A company benefits by having a top golfer representing them and there's the added bonus of these fees being tax deductible. As for the lady golfers, it's a perfect way to help them meet the large annual costs for being part of the PGA. And if the rapport really works, a business can have the option of taking the sponsorship further by backing the player throughout the coming season".
www.Bizworldonline.com is a B2B online publication for the UK business community.
Please send business & company news stories to:
Business World
First Floor Offices
Unit 2 Alliance Trading Estate
Torrington Avenue
Coventry
CV4 9BH
Email: petermarshall@bizworldonline.com
0
0
AI is a hot topic that's been dominating headlines lately. As AI engines continue to advance at an exponential rate,...