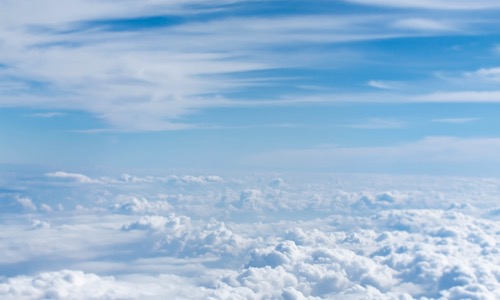 Executive education boosts personal, professional and organisational life-wide learning research confirms.
Read Time:
1 Minute, 42 Second

A recent study by Lancaster University Management School in the UK has revealed that supporting managers and executives to pursue 'life-wide learning' through Executive Education can bring both professional and personal benefits that positively impact the wider organization and its colleagues. The study investigated the impact of learning on executive education participants from its International Masters Programme for Managers (IMPM) and found that a third of managers surveyed not only benefited academically but also experienced significant personal changes beyond professional expectations, including a wider perspective, increased confidence, and engagement with complexity.
The IMPM program is taught across five partner universities and is internationally recognized for transforming the practice of management by bringing together experienced managers, executives, and entrepreneurs to explore the latest management thinking and broaden their perspectives. Central to the program's teaching is the concept of 'life-wide learning,' which enables managers to become proficient in a complex variety of business practices. The study found that not only did the program's participants benefit directly from pursuing further management education, but their companies also found advantages in upskilling their middle managers and staff across the organization.
The study also revealed that many IMPM alumni have been empowered to create tailored internal development programs for their own executives and teams based on their study experiences. Organizations such as CoachingOurselves in Canada, the Alliance for Public Health in Ukraine, and the Brazilian National Development Bank have each developed programs based on IMPM learning to further support and develop their staff.
In addition to the professional gains, IMPM participants also noted significant personal development as a result of learning with a diverse set of professionals and a better understanding of varying social, cultural, and technological mindsets.
Dr. Martin Brigham, Worldwide Academic Director for the IMPM, said that the insights from the study highlight the importance of encouraging staff to pursue life-wide learning opportunities and to explore such opportunities outside their company or industry. Executive Education can provide the best of both worlds for better management education and practice worldwide.