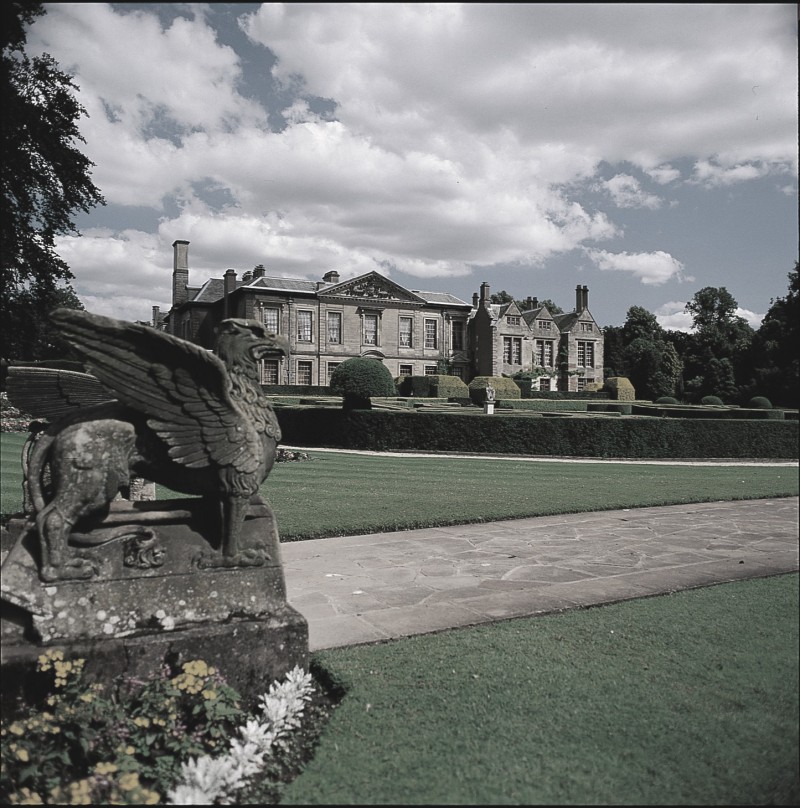 WORLD WAR II MURDER MYSTERY COMES TO COOMBE ABBEY HOTEL
Read Time:
1 Minute, 22 Second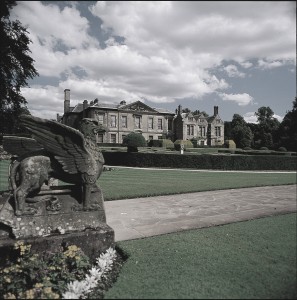 Aspiring detectives from across Warwickshire can put their sleuthing skills to the test at a special event later this month.
On Friday, January 24, Coombe Abbey hotel, just outside Coventry, will be hosting a murder mystery evening set against the backdrop of the Second World War.
Visitors to the event, based during the Coventry Blitz, will be tasked with solving the fictitious murder of the abbey's owner, Sir Maurice de Clapper, who meets a grisly end while everyone else is taking cover in the air raid shelter.
To catch the killer they'll be given a chance to quiz the suspects and examine the scene, before celebrating with a three course dinner and late night disco.
Ron Terry, General Manager at Coombe Abbey hotel, said: "With so many crime dramas on TV at the moment, we'll all become armchair detectives.
This event has been designed for those who want to test their sleuthing skills in a more lively setting and promises to be great fun for all involved."
The Murder in the Blackout mystery evening, which is open to keen crime solvers aged 16 and over, will run monthly at Coombe Abbey from January 24.
Tickets are priced at £39 per person, including entertainment, dinner, disco and a glass of wine.  Overnight accommodation is also available at a reduced rate.
www.Bizworldonline.com is a B2B online publication for the UK business community.
Please send business & company news stories to:
Business World
First Floor Offices
Unit 2 Alliance Trading Estate
Torrington Avenue
Coventry
CV4 9BH
Email: petermarshall@bizworldonline.com
0
0
The British Legal Technology Forum (BLTF) is set to return to London on May 10th, 2023, and it promises to...