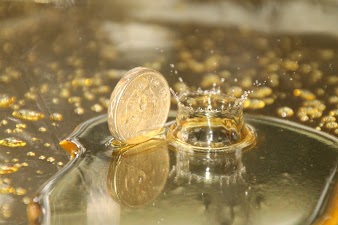 POUNDLAND CAN BE AS INCLUSIVE ONLINE AS ON THE HIGH STREET
Read Time:
2 Minute, 11 Second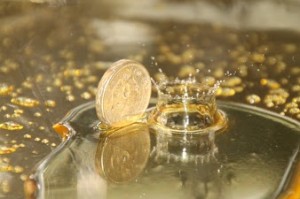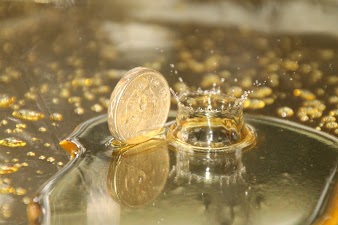 Ukash highlights the opportunity for brands like Poundland to accept cash as they go online
As Poundland announces the launch of the UK's first online poundshop, leading online cash payment provider, Ukash, is highlighting the advantage of offering payment methods that don't require a credit or debit card. Ukash research, conducted in 2013, revealed that 81% of consumers opt for cash to pay for anything under £10.
"Making small purchases online can be difficult, especially for those on a budget and those who don't want to use a bank or credit card", said Miranda McLean. "In addition, many consumers may be reluctant to provide all their personal details for small purchases, making this a potential barrier for online shoppers. Ukash solves all that by providing a way to shop online without having to give any personal information.
"Our research shows that 46% of online shoppers feel frustrated by the security questions when making online purchases, with 39% abandoning a transaction for that reason. With 81% of shoppers preferring to pay with cash for purchases under £10 and 40% still opting for cash for buy anything between £10 and £20, providing the facility to pay online with cash could be a great opportunity for the budget retailers as they head onto the web.
"Ukash provides a great way to buy online without having to provide credit or bank card information. A number of merchants who sell low-priced items already offer Ukash as a payment option for precisely this benefit. With no need for bank information or the hassle of security questions, Ukash makes it easier for e-tailers to appeal to a wider range of shoppers, allowing them to budget by enabling payment by cash."
Ukash is the global e-commerce cash payment method that enables consumers around the world to use cash to shop, pay and play online safely, securely and conveniently. Developed to protect personal identity and financial information when making online transactions, reducing the threat of credit and debit card fraud for consumers, Ukash has no age limit, so consumers of all ages can make the most of safe payment online. This makes it a valuable alternative payment method for online retailers who want to reach the widest possible audience.
Ukash codes are purchased with cash in retail outlets such as shops, petrol stations and kiosks. The unique 19 digit codes can then be used to pay directly on any of the thousands of websites that accept Ukash transactions worldwide, or loaded onto prepaid cards and e-wallets.