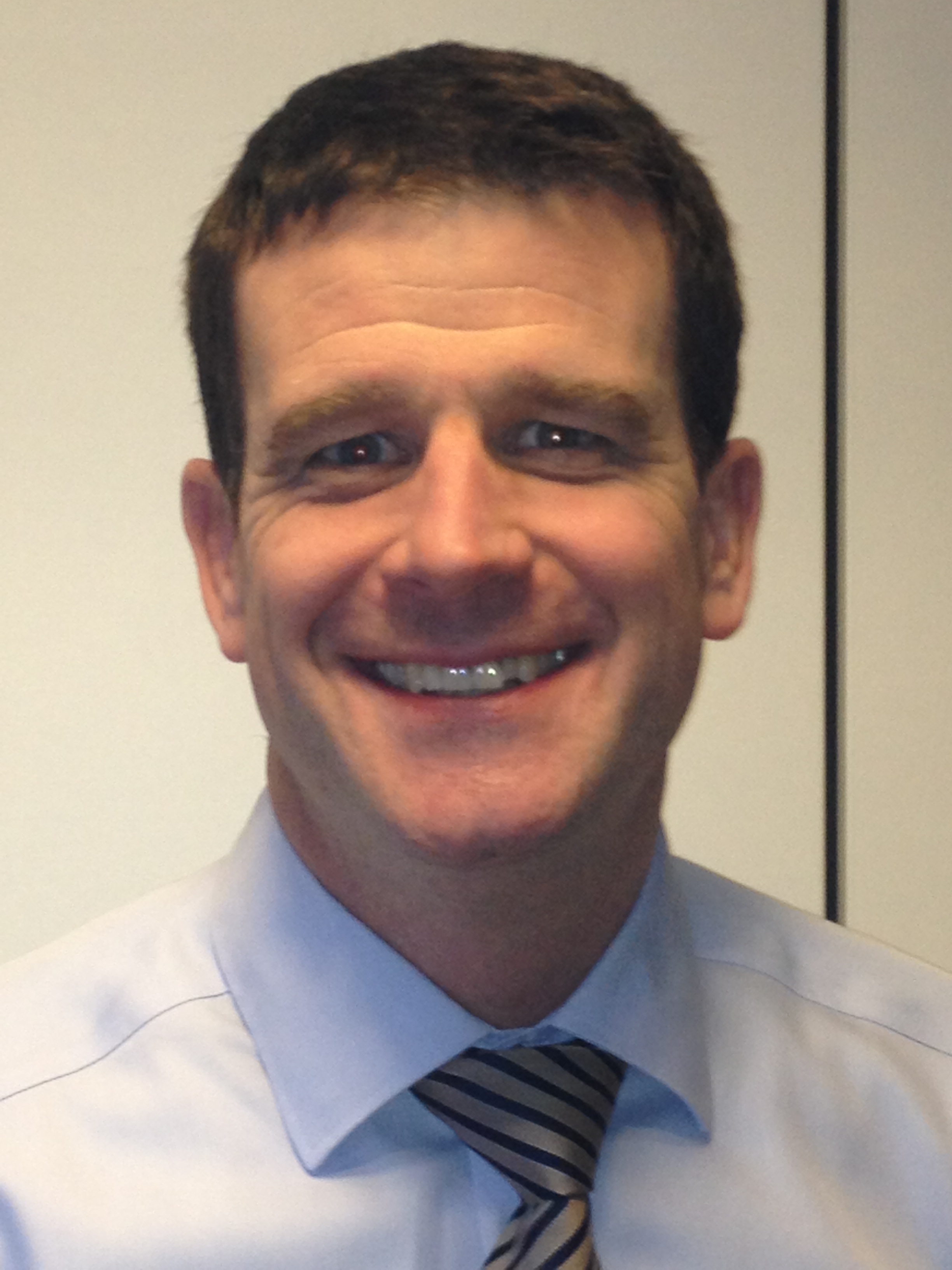 New Chair at REC to Champion the Elite Engineering Programme
Read Time:
1 Minute, 49 Second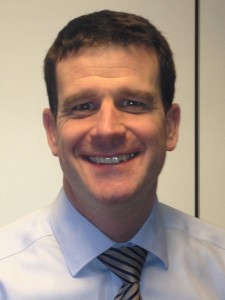 The new Chair of the Engineering and Technology Group at REC (The Recruitment and Employment Confederation) has announced his support for the Elite Engineering Programme (EEP) by agreeing to act as champion of the programme.
Simon Conington, Managing director at BPS, who only recently took up his position with REC, explained why he has decided to put his name to the Elite Engineering Programme. "The UK has a distinguished history in this sector, which currently contributes an estimated £900 billion a year to the UK economy. One of the key items on my agenda is to help develop the next generation of talent to meet the known skills shortages. I'm also keen that we give young people from disadvantaged backgrounds the chance to become the engineering stars of the future. The Elite Engineering Programme does both."
The Elite Engineering Programme aims to boost the number of talented young people from disadvantaged backgrounds who consider pursuing careers in engineering. The initiative aims to reignite the UK's status as a world leader in engineering. The programme was launched to businesses at the end of January in conjunction with LEGO Education UK & Ireland, and programme manager Kate Bellingham in partnership with the principal funder, the Helsington Foundation, and the Royal Academy of Engineering.
The Elite Engineering Programme will reach out to young people in state schools from the age of 12 by establishing the profession as a credible career path from school right through to university and even into internships. It is the first engineering educational programme to take young people on that journey.
BPS are already reaching out to young people through their own 'Rising Stars' programme which offers young people coming into the sector a structured programme covers all aspects of the resourcing mix from the core skills needed to be a Recruiter through to Business Intelligence, Database Management, Finance, Marketing and IT.
Simon concluded, "The Elite Engineering Programme needs more support from business before they launch the programme to schools later in the year. I urge the recruitment industry, and our clients, to get behind it."