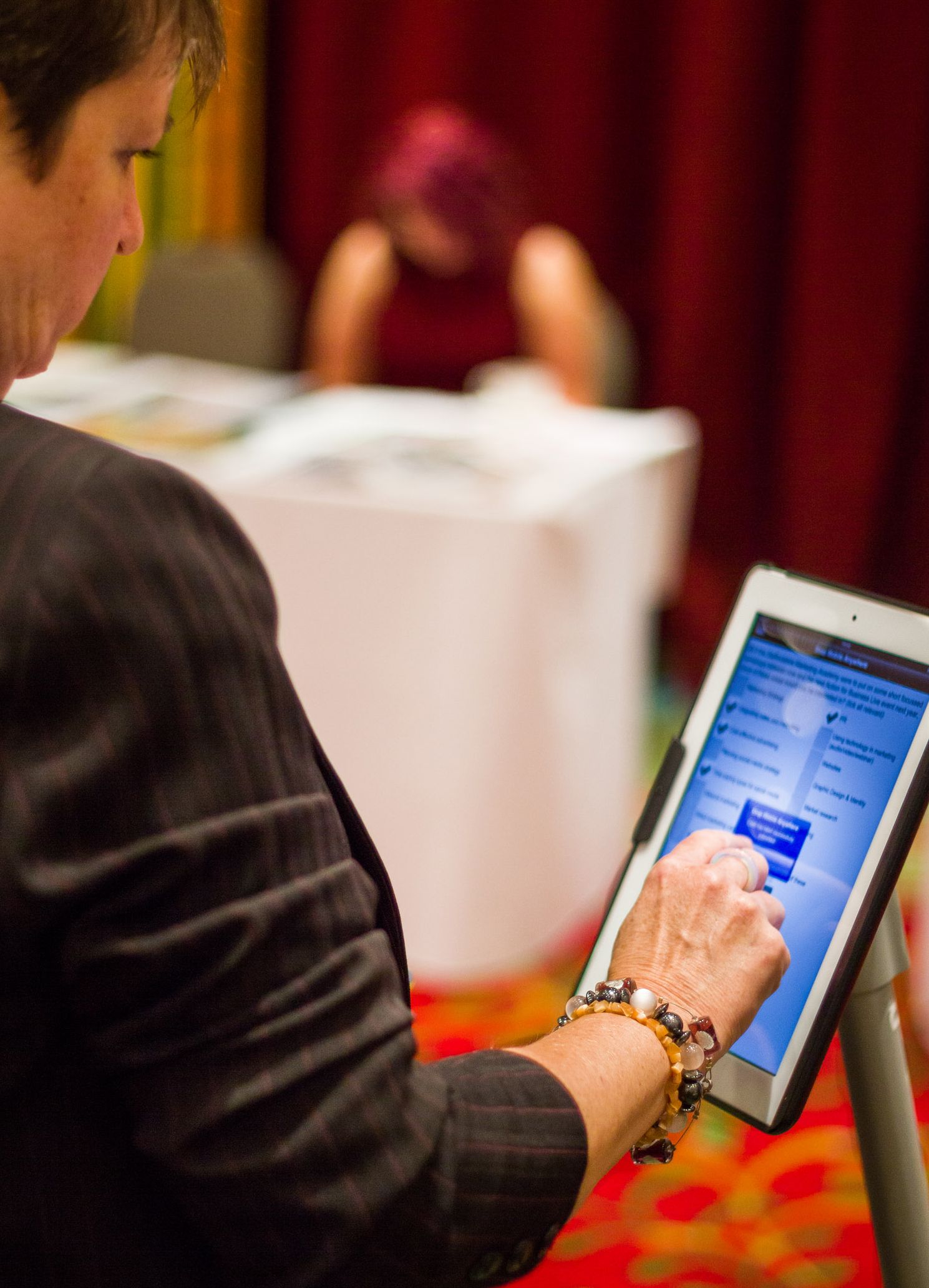 Confidence rises among Staffordshire businesses
Read Time:
2 Minute, 43 Second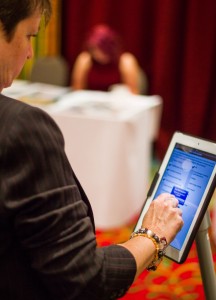 ~ Survey shows growing demand for marketing tactics ~
A survey performed by the Staffordshire Marketing Academy (SMA) at the end of 2013 identified that local businesses are planning to focus more heavily on lead generation tactics in the New Year. However, an incredible 30 per cent of the companies surveyed weren't confident that their current marketing plans would deliver their sales objectives. Most respondents also expressed a strong interest in website development, search engine optimisation (SEO) and online marketing.
The next Action for Business Live event, being organised by the SMA on May 16, 2014 at the Britannia Stadium, will focus on offering businesses practical tools for understanding and improving their online and offline marketing strategies.
The SMA survey reflects growing business confidence across the UK, confirming the North Staffordshire Chamber of Commerce's prediction that, in 2014, 59 per cent of local businesses expect their turnover to increase, while 57 per cent estimate their profitability will improve.
The SMA survey also unveiled plans for more aggressive business strategies. Over 60 per cent of Staffordshire businesses will focus on increasing their customer base and 38 per cent on having a mixed approach, including customer retention and cost-cutting tactics. This vigorous business attitude stands in contrast the SMA surveys conducted during the economic slowdown, where 20 to 30 per cent of businesses focused specifically on cutting costs.
Another finding of the survey was that over 60 per cent of local companies expect business development to come from selling to new clients locally or in the UK, with only five per cent focusing on exporting. The data can be interpreted as a reflection of sustained growth across businesses in Staffordshire and the entire country.
"We asked companies how they think they can increase sales and customer retention. The majority of respondents showed a high level of confidence in digital marketing techniques," explained Nick Evans, technical director of ExtraMile Communications. "We're very confident that over the next five years, companies will invest more effort in website development, SEO and online marketing, including social media, video production and content marketing.
"The SMA has a lot of expertise in these fields and we can offer valuable advice to local businesses. And for those who are exporting, the international angle is going to be really important – something we want to address at the next Action for Business Live" adds Evans.
More than half of the survey respondents are interested in finding out more about how to create and implement a social marketing strategy and how to use social media to generate sales leads. Another topic of interest for almost half of the businesses that participated in the survey was how to use email marketing more effectively.
The Staffordshire Marketing Academy is a not for profit group of companies and highly skilled professionals who run successful businesses. The SMA offers advice and expertise on marketing strategy, business development, public relations,  customer relationships, design and branding, video production, digital marketing, copywriting, social media, personal branding.
www.Bizworldonline.com is a B2B online publication for the UK business community.
Please send business & company news stories to:
Business World
First Floor Offices
Unit 2 Alliance Trading Estate
Torrington Avenue
Coventry
CV4 9BH
Email: petermarshall@bizworldonline.com