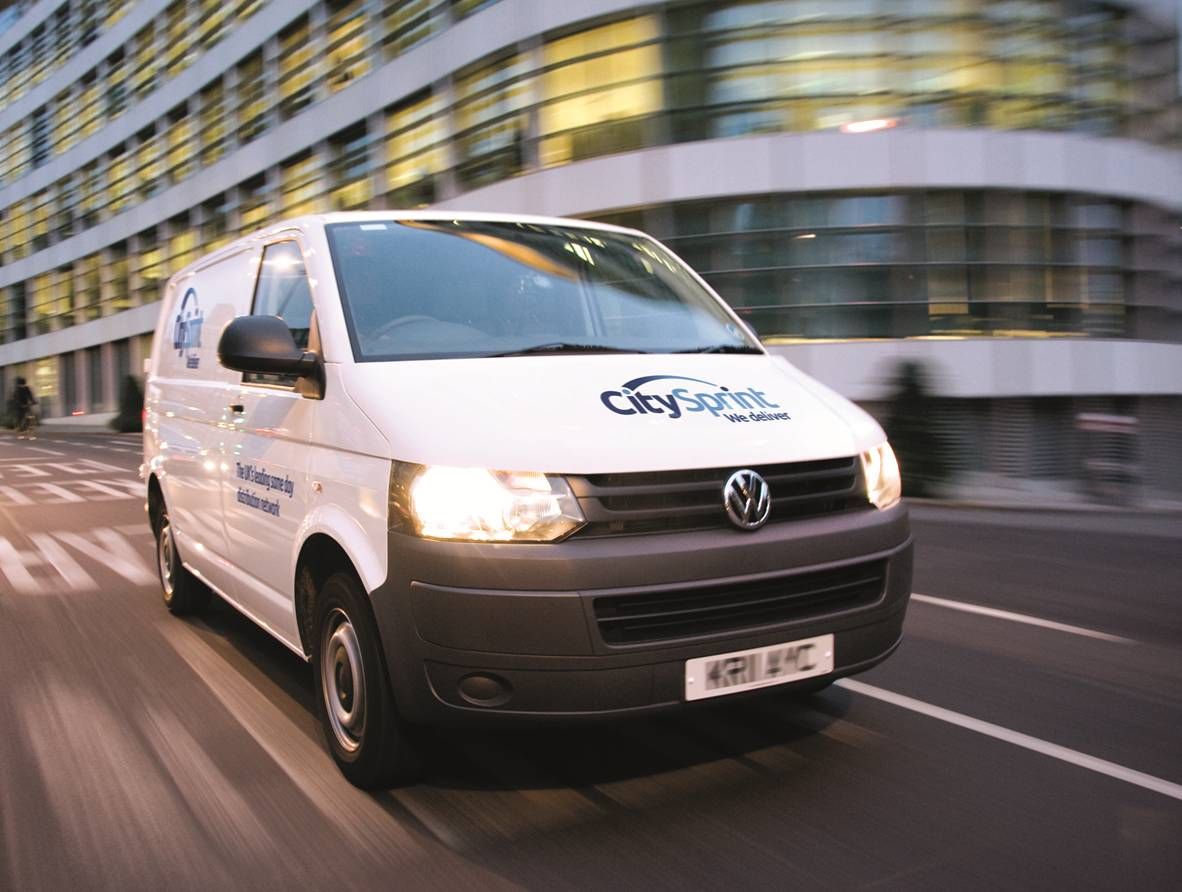 CitySprint calls for 'tiered approach' to congestion charge increase
Read Time:
2 Minute, 0 Second
CEO urges businesses to feed into TfL consultation process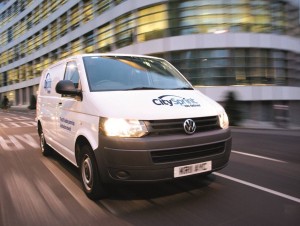 In a recent consultation meeting with TfL, CitySprint, the UK's leading same day distribution company, called for 'common sense' and a 'tiered approach' to the proposed increase to London's congestion charge.
The distribution company and its couriers, who are self-employed, spent approximately £1,008,240 on the congestion charge last year and says the proposed increase is likely to equate to an additional £160,000 in costs to them, their couriers and ultimately their customers. This represents a whopping 16% increase, which simply cannot be justified.
The company is calling for a tiered approach to the price increase which takes into account those making essential business related journeys in the capital – those delivering business documents, transporting blood samples or spare parts for example – as well as the size of those vehicles.
Unlike HGVs, which take up lots of space on London's roads, or non-essential journeys, which could be avoided by using public transport, CitySprint argues that the increase unfairly hits businesses and customers using smaller commercial vehicles and that they should be exempt or face a smaller price increase.
Commenting on the proposed price hike, Patrick Gallagher, CEO at CitySprint, said, "We totally get why we need the congestion charge in London, what we are against is a blanket increase which hits the essential journeys keeping London working and prosperous. As businesses start to emerge from the downturn, this is the last thing they need and we are calling on TfL and the Mayor to apply some common sense.
Gallagher added, "With a month to go before the consultation ends, we are urging businesses, who use small commercial vehicles, to join the discussion to help avoid another tax on our recovering business community before the process concludes on March 14th."
TfL's consultation on increasing the standard daily congestion charge from £10 to £11.50, a 15% rise, and a 17% increase for those using the 'fleet scheme', ends 14th March 2014. Businesses can feed into the consultation online: https://consultations.tfl.gov.uk/roads/cc-changes
www.Bizworldonline.com is a B2B online publication for the UK business community.
Please send business & company news stories to:
Business World
First Floor Offices
Unit 2 Alliance Trading Estate
Torrington Avenue
Coventry
CV4 9BH
Email: petermarshall@bizworldonline.com