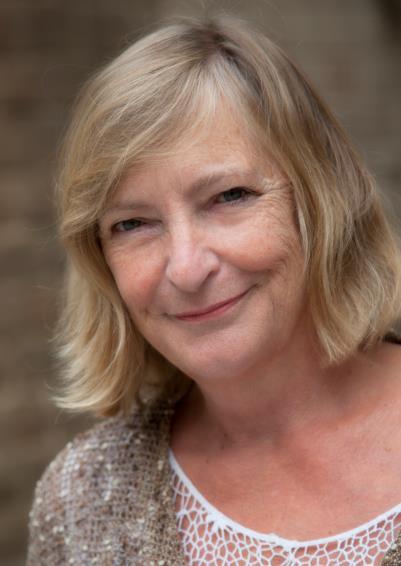 Business woman kicks habit into multimillion pound enterprise
Read Time:
2 Minute, 53 Second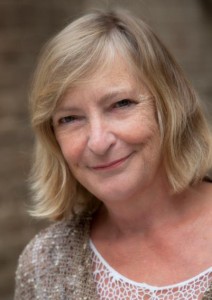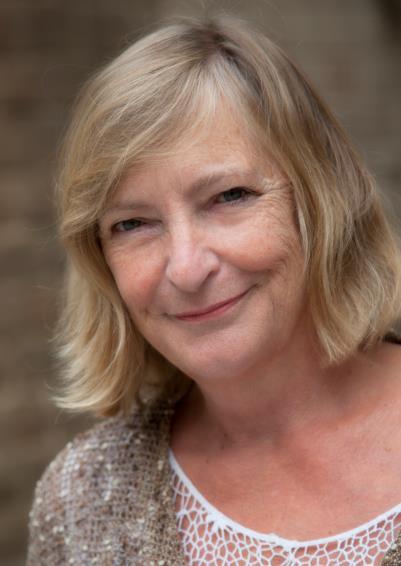 Business woman kicks habit into multimillion pound enterprise……………
Serial entrepreneur, Jean Rasbridge had been smoking for 20 years before electronic cigarettes helped her quit tobacco for good.
Jean's e-cig revelation inspired her, along with her son James, to set up ECigaretteDirect.co.uk in 2008, with her kitchen serving as the office and the dining table doubling up as the stock room.
Now a multimillion pound business, the company has seven High Street stores and employs 26 members of staff all on or above the living wage.
Jean, 62, has been self-employed for over three decades and before that, cut her teeth in direct sales for some of the country's largest firms.
At the turn of the millennium Jean and her husband Mike were running a successful business selling aids for disabled people.
However, both Jean and Mike saw the increasing dominance of online retail and moved the company completely onto the web.
By the late noughties, Jean was looking for something new and when she saw electronic cigarettes being demonstrated at a trade show she could see she was onto a winner.
Having been a 20-a-day smoker for over two decades and self-confessed 'yo-yo quitter', Jean knew how hard it was to kick the habit for good
It wasn't long after using e-cigs that she finally gave up tobacco and now can't even stand the smell of traditional cigarettes.
Her farmhouse kitchen sufficed as an office for three years while the shed was converted into a packing station. However, after a while a military size upgrade was required and they moved into an ex World War II ammunition bunker.
ECigaretteDirect.co.uk has turned into a truly family affair with her son and daughter, James and Charlotte both working for the company as well as Jean's husband Mike and James' wife Siska.
Jean said: "Switching to electronic cigarettes completely changed my life. Not only do I feel healthier, it has opened up a completely new business channel for me.
"No one likes to admit how much they smoked but now, after a few years of being a 'vaper' I can't stand the taste or smell of tobacco.
"When I first saw electronic cigarettes I knew they would sell, but I've been pleasantly surprised at the rate at which we have grown – more than 500% over the last 18 months.
"Online is still our largest market but we have seen phenomenal success with our High Street stores. We've opened six in the last six months and aim to have 12 up and running by the end of the year.
"I was nervous at first about moving back onto the High Street. I jumped onto the online retail bandwagon early and took our mobility company off the High Street completely so I was apprehensive about going back there.
"The shops have performed exceptionally well and so far, everyone has turned over a profit in their first week of trading.
"The key to this success has been the support from my family and the excellent staff we have employed – I couldn't have asked for better. I'd love to keep the business in the family and one day see my grandchildren take over the helm."