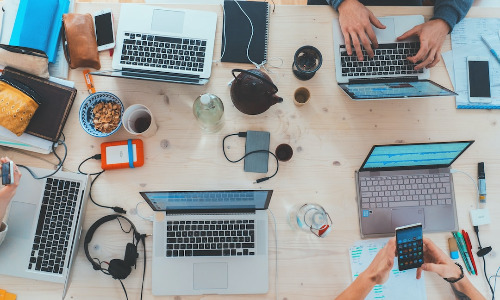 British retailers struggle with omnichannel approach, survey reveals
Read Time:
1 Minute, 20 Second
British retailers struggle: 47% of retail CEOs believe that there are too many channels for them to effectively deliver the best sales experience. This was revealed in Thompson Commerce & Technology's "Brands don't fail… eRetail!" report, which found that while almost all retail leaders (94%) believe they have a multi-channel strategy in place, far fewer can effectively measure success and ROI. With digital competition at an all-time high, Wunderman Thompson's report highlights the need for a true omnichannel framework to balance coherent and consistent brand principles while devising dedicated strategies for every audience. In addition, the report reveals that physical stores are falling off leaders' priority list, with only 11% of budget expected to be spent on bricks and mortar.
Retail Media, however, is on the rise. Two-thirds (67%) of retail leaders say they have already implemented a retail media strategy, but 34% remain unclear on what an effective retail media network entails. Additionally, 57% say it's hard to find agency partners with the right retail media expertise to help them make investments in retail media, while 53% find it difficult to identify the right retailer sites to buy media on to drive traffic and sales.
The report's director of eRetail & Marketplaces EMEA, Ken Platt, says that a true omnichannel framework recognises that no channel is perfect and instead focuses on putting all the jigsaw pieces together. Platt also stated that "Retailers are increasingly seeing the value in reaching shoppers directly at the digital point of purchase, particularly as the depreciation of third-party cookies makes it harder to understand what customers want."