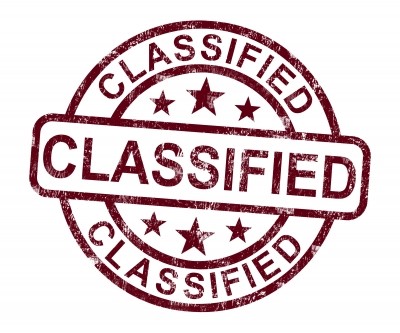 Behaving like Bond can cost you your job
Read Time:
1 Minute, 31 Second
Having cheated death after being shot in the chest, surviving a parachute malfunction and rising to the top of the CIA. David Petraeus will attest, that unlike fictional spy James Bond, in the real world it's not a good idea to use your spy charm to seduce the ladies, as getting caught having an affair in the CIA can help you go from 007 to P45.
Gen Petraeus was forced to resign last week, after an FBI investigation uncovered that he had engaged in an extra-marital affair after 37 years of marriage.
Research conducted by IllicitEncounters.com in conjunction with NotAtWork.co.uk has shown that having an affair with someone you work with can have severe affects on you career prospects. Of the business owners who responded to the survey 81% said that having a relationship within the workplace would negatively affect the employment prospects of the individuals involved. A whopping 84% of employees admitted that getting frisky with a colleague would led to a fall in their productivity in the workplace and a shocking 75% of workers admitted they had considered having an office-based tryst.
Spokesperson for IllicitEncounters.com Mike Taylor said: "Having an affair with someone you work with can lead to all sorts of issues. Unlike Petraeus the average worker may not have the FBI poking around their private lives, however that doesn't mean that it won't affect their career. That is why over half the businesses surveyed would recommend using a dating site to find romance rather than having their staff seek it out in the workplace"
IllicitEncounters.com is the UK's leading extra-marital dating site with over 700,000 members and offers its users a secure and discreet service to help them look for a fulfilling relationship, even if the FBI is investigating you.